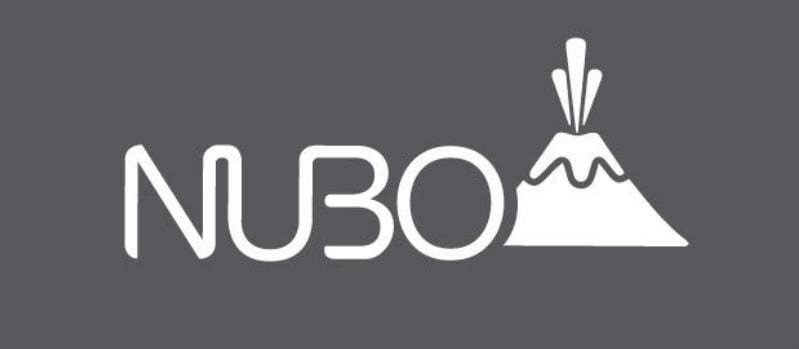 Nubo, best known for their virtual mobile infrastructure (VMI) has just completed upgrades to its recognized UX over IP remote display protocol and released new security management features to its remote workspace app.
Already proven to perform effectively on low bandwidth networks, Nubo's UX over IP protocol has been further enhanced to automatically, dynamically and constantly detect the bandwidth and quality of each mobile device's communications channel. This enables enterprises to detect and avoid data bottlenecks and improved bandwidth efficiency by capitalizing on available device bandwidth. As a result, mobile teleworkers receive optimal performance and user experience.
The UX over IP protocol stores zero data on mobile devices and transmits only command-and control-level data from the server to the device. This allows enterprises to deliver any Android app in the market to iOS, Android and HTML5-supported devices. Supporting mobile sensors such as touch, motion, GPS, orientation and camera, the remote protocol has demonstrated quality performance at a peak rate of just 250 Kilobits per second (Kbps).
Nubo's Control Panel app for administrators has been updated with several new management features that let IT better define authentication processes and apply more granular security policies. With the latest features, administrators can:
Set manual controls for user activation requests. IT can manually inspect all incoming requests to ensure only qualified users and devices obtain access.
Greater define rules and parameters to strengthen password security for the Nubo app.
Block or allow access according to device hardware manufacturer and model.
The first enterprise mobility provider in the world to develop VMI, Nubo leaves zero digital footprint on devices, allowing highly regulated enterprises in finance, healthcare, government and legal to remotely deliver apps with no wrapping or modifications required.
Having secured a $7M Series A investment in January from Magma Venture Partners and Motorola Solutions Venture Capital, Nubo is expanding its marketing, sales and support services.