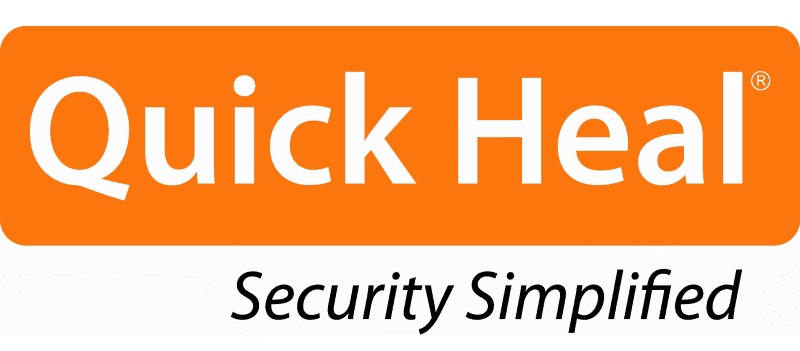 Quick Heal Technologies has unveiled the latest version of its Seqrite Mobile Device Management (MDM) software with new features designed to simplify cloud-based administration, improve device protection and better support policy requirements for small to midsize enterprises (SMEs).
Now available, Seqrite MDM 1.3 delivers increased scalability, with no limit to the number of iOS, Android and Windows devices that can be supported. The new features also streamline MDM configuration processes and provide more comprehensive reporting capabilities. The Virtual fencing feature creates established boundaries to secure data and devices; new expanded blacklist/whitelist capabilities increase web security.
"The 'always connected' world we live in means that our smartphones and other devices are a natural extension of our work environment, and in fact, are now a requirement for optimized employee productivity," said Farokh Karani, Director – North America, Sales and Channels, Quick Heal Technologies Ltd. "SMEs must anticipate the serious security risks that mobile devices pose. The threat of data loss and malware infections puts company data at risk and is very real. Our MDM solution is specially designed for SMEs, offering simplified cloud administration and over-the-air installation. And, employees are just a click away from completely secured access to company business assets."
Key features in this latest Seqrite MDM update include:
Virtual Fencing – Using geographical locations, Wi-Fi SSIDs and time as boundaries, Seqrite MDM is now better able to secure confidential SME data. Administrators can set up rules to allow or restrict device usage and application configurations. "Fence triggers" will send alerts to administrators when the device enters or exits assigned boundaries.
Flexible Policies – Administrators can now apply specific policies to a selected group to secure devices and prevent data loss. Policies include preventing or restricting GPS access and blocking devices from connecting to other devices through USBs, which can be used maliciously to spread malware.
Web Security Enhancement – Administrators can now add any specific keyword or URL to a blacklist or whitelist and can also block keywords, URLs or domains. Expanded web security now supports more browsers, including Chrome, Firefox and Opera, and incognito browsing as well.
Custom Reporting Feature – A new custom reporting feature allows administrators to create actionable, results-driven statistics about all company-owned devices. Reports can be based on specific devices, user groups, date ranges, file preferences or profiles. Real-time graphical summaries provide information on infection status, app non-compliance, network data usage and more.
MDM Automatic Upgrades – The new "upgrade setting" assists the administrator in keeping all devices up to date and secure with the latest version of the MDM client application. Not only does this give the administrator access to the latest features, but it also improves device security.
For more information, see the official press release.