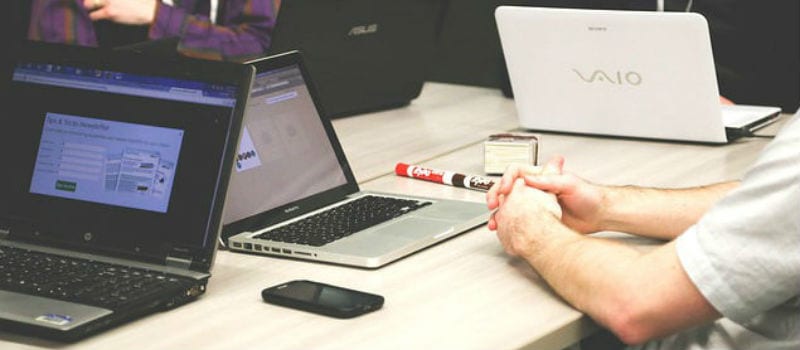 Check Point and Dimensional Research recently completed a new survey, Growing Threat of Mobile Device Security Breaches, which says most organizations aren't ready for a cyber attack.
Just over 400 people in security leadership or frontline responsibilities participated in the survey, which found that about two-thirds or 64 percent of participants said they have doubt in their company's ability to defend against cyber-attacks. The study also reported that about 20 percent of participants said their business had already experienced a security breach on its mobile devices and about 24 percent weren't even aware if their company had dealt with a breach in the past.
The study also found that 94 percent of security professionals predict that the number of cyber attacks will only grow with time. And about 38 percent of those polled said their organizations use a mobile security solution other than mobile device management (MDM) or enterprise mobility management (EMM) to protect themselves against the hacks.
Here are some other key takeaways:
Malware is king. The most popular kind of attack stems from malware. About 58 percent of survey participants reported seeing malware attacks on company devices. About 54 percent have experienced SMS phishing exploits, according to the report, and about the same percentage reported noticing network attacks from WiFi or other exploits.
Breaches will hurt your pocket. About 37 percent of those who participated in the survey said that a mobile breach could cost over $100,000, but 23 percent thought that number was a bit higher and went with the $500,000 price tag.
Missing resources. Just over 60 percent of those who participated in the survey said that a lack of resources was the main reason for not implementing an MDM solution or another tool that would help protect data. The report also found that about 62 percent of businesses are looking to allocate additional resources to mobile security initiatives.
For more information and to check out the entire report, click here: