Top 4 Mobile Device Management Vendors to Watch in 2016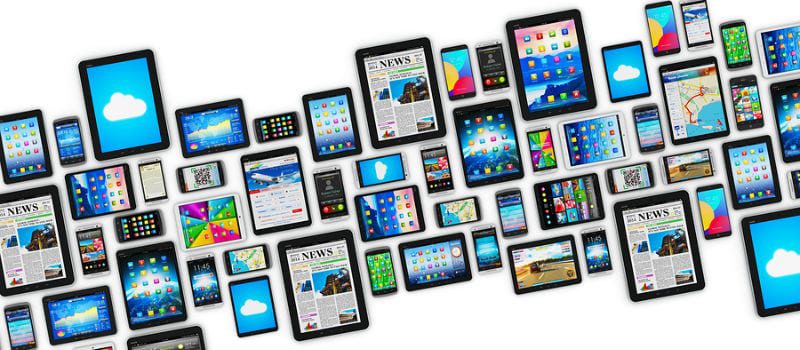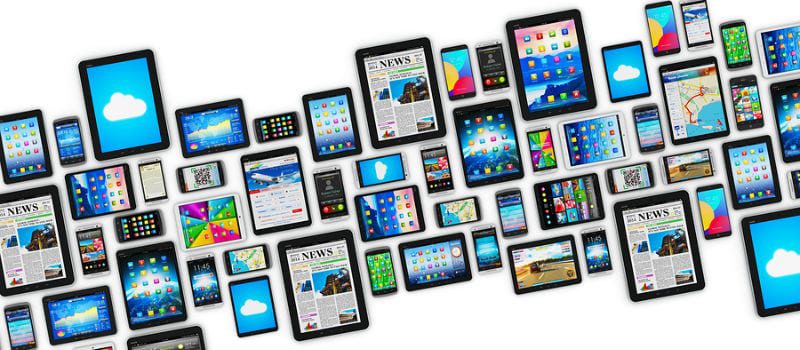 While we mainly look to Gartner for the top vendors in mobile device management, there are a few enterprise mobile vendors that we would like you to keep in mind in the coming year. Not all of them are "conventional" enterprise mobility solutions, but they each have features that companies seeking out mobile security should consider and looking into.
Here are the top four mobility vendors to watch in 2016:
While AirWatch isn't exactly an up-and-comer and it a leader in the current Magi Quadrant, what makes them stand out is their parent company VMware. VMware has lent its technology to the development core of AirWatch making it different from other solutions, but in a good way. They are always expanding and are usually first in line when it comes to new features for mobility management and new collaborations and partnership. Take a look at our Mobility Management Buyer's Guide to get a clear take on all the features AirWatch includes over other, similarly large solutions.
Certrify has been in the MDM game for a while now, but they really shine when it comes to identity and access management. With the continued rise in IAM components making their way into traditional MDM solutions, Centrify has a bit of an advantage over the other vendors in that aspect. Centrify MDM automatically pushes email, Wi-Fi and VPN settings, and ensure device compliance. It manages passcodes, remote lock and wipe, and leverages device posture for app SSO policy for complete EMM, integrated with identity.
Manage Engine Desktop Central isn't strictly mobile, but it does offer full protection and integration of mobile devices along with desktops. Desktop Central help enterprises perform mobile device management to configure and secure their mobile devices from a central place. It simplifies the work of administrators by making them perform both desktop management and mobile device management using a single console. Manage Engine also offers small businesses a powerful free version of their product.
Nubo is one of just six companies world wide that deploys virtual mobile infrastructure. VMI allows you to install gateways on employee devices for them to access a container containing all the tools they need from a mobile device. This separate container or OS is accessed through the smartphone, but not stored on the device. Employees can use what ever device the want to access the network and no personal data will be available to IT. This also makes it easy for IT to schedule maintenance and updates and adds the convenience of being able to remotely shut down the gateway should the device be lost or stolen.