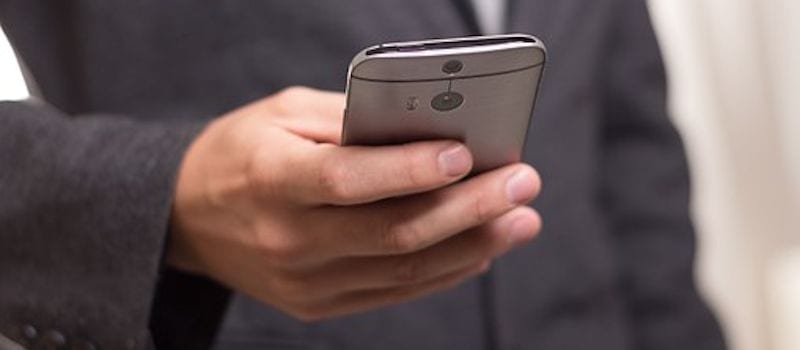 More and more enterprises are migrating to a mobile-first strategy, which means that managing those devices is becoming more prevalent than ever before. At Solutions Review, we make it our goal to find the very best and most valuable information for buyer's looking to implement a new tool.
Take a look at these five resources for Mobility Management; we hope they lead you to the right solution in 2017.
Gartner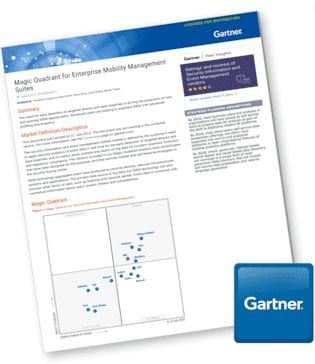 Gartner's highly anticipated Magic Quadrant for Enterprise Mobility Management Suites was released last June, with a new copy expected out this summer. The research giant's report provides an overview of the market and definitions of the tools commonly used in the space.
The report provides information on the top vendors and how their solution can benefit an enterprise. It also plots the vendors on a graph based on their standings in the market, completeness of vision and other criteria put forth by Gartner. Check it out, here.

Widget not in any sidebars
Jamf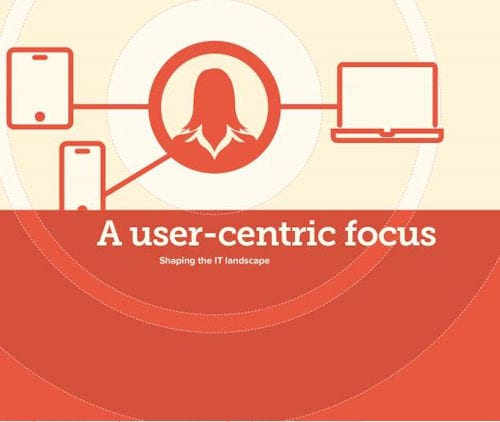 Jamf, a software company and MDM vendor, knows that a new generation of workers is looking for a very modern technology experience at work. And the shift in mentality of the workforce prompted them to answer the question, how will IT adapt their practices to embrace the ever so prevalent user-centric trend? So they authored a new eBook that examines the question, along with three topics: the origins of the user-centric trend, Apple's role in evolving IT practices and ways to implement and benefit from this new IT model.
The 15-page eBook first lays out the definition of a modern technology experience and goes on to cover "what's driving this trend and how IT can take advantage of it to streamline technology practices and save cost, positively impact company culture, and ensure their organization is hiring and retaining the best talent." Click here to download your own copy.

Forrester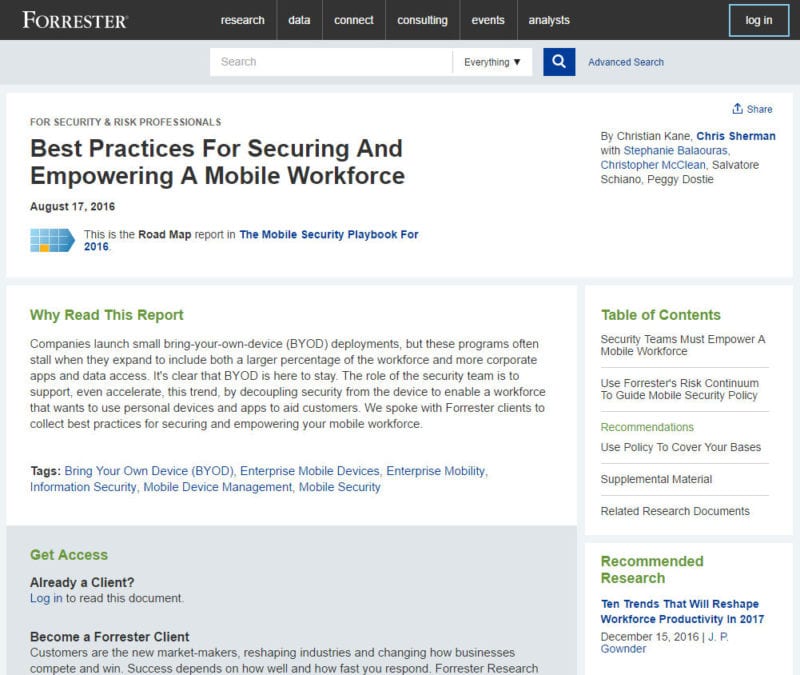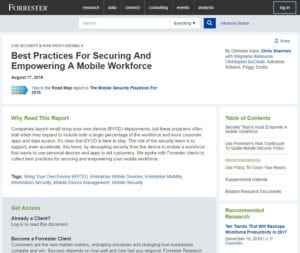 Forrester, a leading research firm, offers a Best Practices For Securing and Empowering a Mobile Workforce report for those in the MDM space. Their latest Wave report focusing on MDM appears to have been published in the last quarter of 2015, therefore the firm's new best practices report is one to consider utilizing.
The report covers the role of a security team within an organization and how they support and accelerate the mobile trend. Forrester analysts spent time with their clients to gain invaluable, first-hand information and best practices to ensure that your mobile workforce is secured and empowered. Get it here.G2 Crowd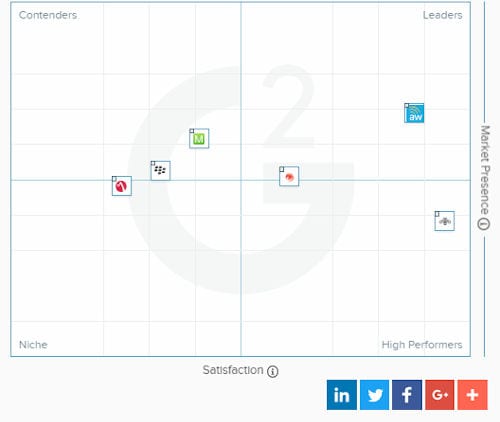 G2 Crowd is one of the largest business software peer review sites around. They leverage more than 70,000 user reviews to let potential buyers know what's on the market. While their G2 Crowd Grid displays similarities to Gartner's Magic Quadrant, the grid is much more interactive. It rates products based on customer satisfaction and market presence. Tools need 10 or more reviews to be displayed. They also offer a free, intuitive "Buying Assistant" which helps narrow down searches even further. Click here to take a look.


Solutions Review
Don't forget about our Mobile Device Management Buyer's Guide, which features an overview of the market, questions to ask potential providers and top vendor profiles. This reliable and easy-to-use resource is ideal for choosing the best solution to help boost your bottom line and excel your business. Click here for your complimentary download.
And If you're looking for an alternative to MDM, we've got you covered there too. Hypori has a helpful white paper on why their platform, Virtual Mobile Infrastructure (VMI), may be the way to go. It covers reasons why choosing a mobile solution can be taxing, plus it describes VMI and explains how enterprises can use this type of platform to garner the most success. Click here for your copy.
Don't forget to connect with us on Twitter, Facebook and LinkedIn for all the latest on the MDM space.