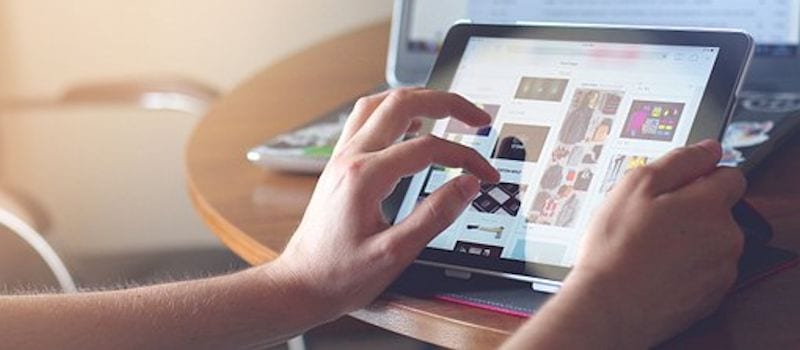 If you've been spending a lot of time researching Enterprise Mobility Management (EMM), Bring Your Own Device (BYOD) policies and everything else that goes along with the space, you may need a break. Take a few minutes, kick back and watch this video, Exploring the Enterprise Mobility Platform.
Two Microsoft experts offer an overview of the space, provide details on managing mobile devices, traditional PC's, BYOD, CYOD, regulated devices, the IoT, and much more.
They also answer the question: Is mobility the new normal? And you'll find they say that for most, the answer is yes, as 52 percent of information workers utilize more than three devices, 90 percent of business users have more than two operating systems, and 80 percent of employees do not get the software they are using approved by IT.
Watching will give you insight into the features of the Azure Active Directors (Azure AD) and the ins and outs of Azure Information Protection.
This webinar also goes beyond mobile device management (MDM) and offers a deeper looking into the infrastructure that supports it. Learn what questions to ask and what to consider when looking to buy an EMM platform, in order to make the best decision for your business.
Enjoy!