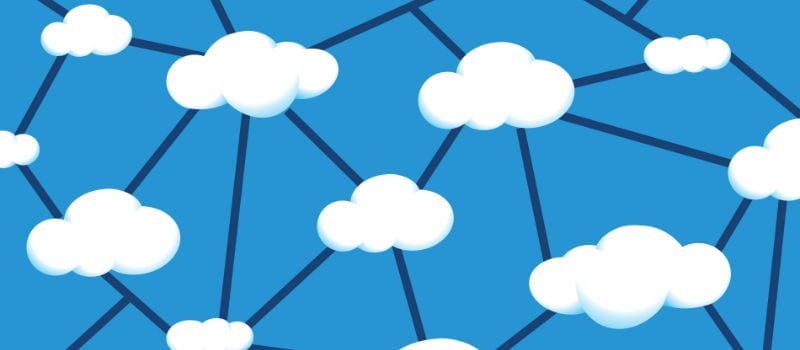 VMware has just announced five leading cloud access security broker (CASB) leaders have joined the Mobile Security Alliance. The addition of Blue Coat Systems, Inc., CloudLock, Netskope, Palo Alto Networks and Skyhigh Networks adds to the growing support from security industry leaders for the VMware AirWatch Enterprise Mobility Management (EMM) platform to collaboratively solve the challenge of mobile and cloud security. Integrating VMware Workspace ONE with products from CASB partners can deliver validated solutions that provide security, visibility and control of applications and devices, and secure digital workspaces from the cloud.
"VMware AirWatch is an Enterprise Mobility Management leader with a proven platform for the mobile-cloud era," said Noah Wasmer, senior vice president, product management, mobile products, End-User Computing, VMware. "We are extending the mobility management and identity management technologies in VMware Workspace ONE to the industry's leading cloud security providers to give customers a holistic view of their mobile-cloud health and security. Optimized integration between VMware Workspace ONE and CASB partner solutions enable quick action and remediation against threats from a single platform, simplifying mobile-cloud security and management."
According to Jack Madden, the reason why VMware brings vendors onto the Mobile Security Alliance is so different types of security vendors can connect to AirWatch via APIs. "The security vendors can provide whatever their unique technology does, and then AirWatch can be used to apply policies and do remediation on mobile devices," says Madden. "This saves security vendors from having to build their own EMM stack. Blue Coat, CloudLock, Netskope, Palo Alto Networks, Skyhigh Networks are joining the program."
As organizations embrace mobile and cloud technologies, security across cloud applications is a key factor in corporate security compliance. Integrations between CASB solutions, VMware AirWatch and VMware Workspace ONE help unify enterprise mobility, identity management and cloud security to provide customers a secure and compliant environment. The integrated solutions offer organizations the ability to detect security vulnerabilities in cloud applications and enforce specific actions on mobile devices seamlessly and instantly, reducing the risk and vulnerabilities of mobile devices accessing cloud applications. These joint solutions support common mobile-cloud use cases including secure cloud collaboration, access to sensitive information in customer reference management (CRM) products and, the reduction and control of "shadow IT."
The Mobile Security Alliance launched in 2015 and is supported by 17 partners, including Check Point Software Technologies, FireEye, Intel Security and Palo Alto Networks. Members work in conjunction with VMware engineering to develop validated, joint solutions and aligned roadmaps, providing customers seamless security management from a single pane of glass. The Mobile Security Alliance focuses on four key security areas: device, application, network and cloud.