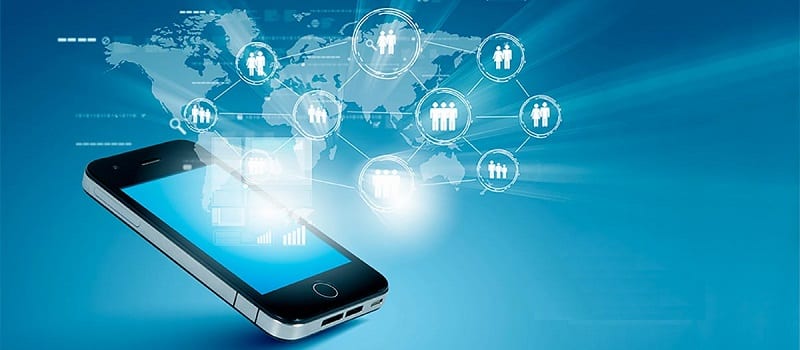 Do you use Microsoft Intune to manage your mobile devices? The tech giant recently made some updates to the platform on Azure. Lead Engineer Craig Marl and Simon May both star in this video that was produced in order to demonstrate the latest and greatest Intune rollouts.
The video features a new admin experience in the Azure Portal with new Role Based Access Controls plus tighter integration with Azure Active Directory with Groups. Plus, reporting and automation capabilities utilizing the Microsoft Graph API are covered in this video and much more.
Click here for more information.