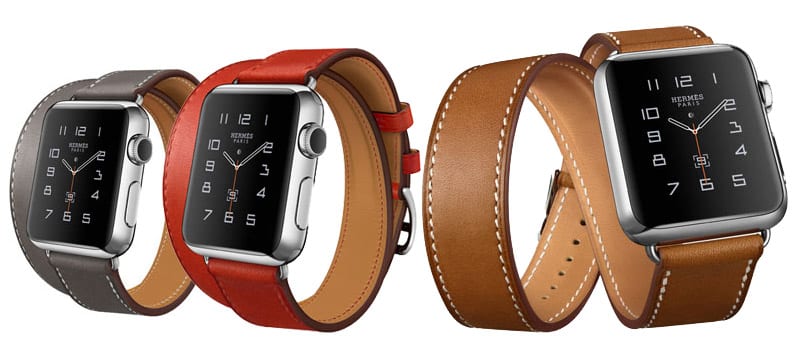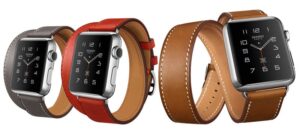 Although many seemed excited about the thought of wearable computing technology, it hasn't really caught on as a trend in the world of fashionable tech for consumers. However, NetworkWorld reported that the popularity of wearables is going to boom in the enterprise over the next couple of years.
According to the latest IDC report: IDC FutureScape: Worldwide Wearables and AR/VR predictions, two of the tiniest categories of wearables seem to be making strides toward creating a huge difference in the market.
The IDC reported that smartwatches will be used in enterprise pilot programs looking to replace smartphones next year to communicate timely data.
Network World highlighted several ways these wearables will help enterprises run more smoothly, including Salesforce's Apple Watch app. It allows sales reps to glace at customer information quickly before heading into a meeting or at an airport where there phone may not be easily accessible.
While this seems useful, smartwatches will also create additional security concerns for organizations. So Enterprise Mobility Management (EMM) and Mobile Device Management (MDM) solutions will have to be extended to wearables.
Another category forecasted to make a leap by 2019 is ear-worn wearable devices, featuring Apple's Siri or Amazon's Alexa, delivered through headphones. These devices are said to make customer relations easier and essentially puts an assistant in the ears of workers. They can also provide near real-time translation.
But just like anything else, this comes with some drawbacks. Network World reported that these devices will require IT to develop data integration and intelligence layers to ensure all of the collective knowledge from the enterprise is represented. And new layers of authentication and authorization will need to be implemented to protect sensitive data.
Still, this could be worth looking into, and may help take your business to the next level.