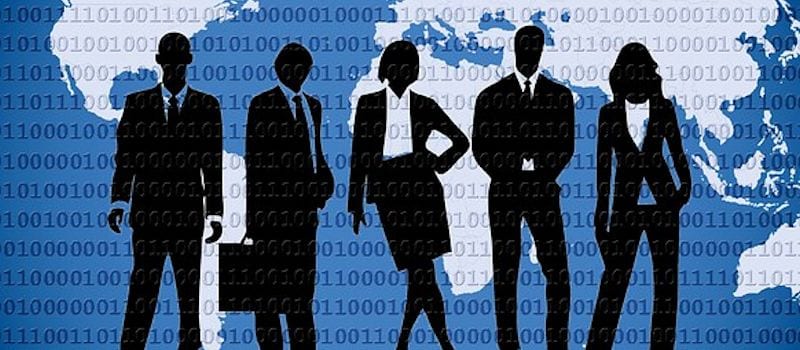 If you're looking to enable multi-factor authentication (MFA) for mobile device management, you've come to the right place.
In this video, Editor and Chief of E-Leraning Ed Baker walks through implementing MFA and shares how this can bring even tighter secutiry to corporate resources. MFA requires two or more authentication methods and enables you to choose from passwords, phone verification, or personal biometrics. It also allows you to set up specific parameters on when MFA will be necessary for logging in.
Enjoy!

Ashley is an editor/writer for Solutions Review and sister site Techfresca.com. She has been honing her skills as a multimedia content creator for the last decade, including working in live television for a top 10 market station.

Latest posts by Ashley Troutman (see all)