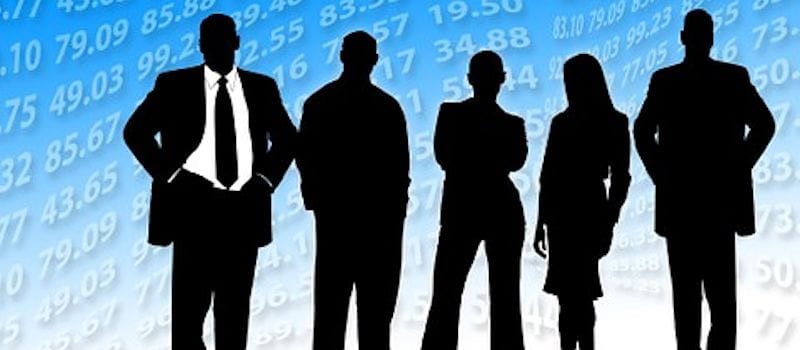 The WannaCry breach ripped through more than 100 countries across the globe this past May, and has been referred to as one of the largest cyberattacks in history. Several businesses even had to shut their doors as a result of this attack, and learned some valuable lessons when it comes to mobility.
Cybercriminals were able to use the WannaCry threat to lock down enterprise computers and demand $300 in bitcoin in exchange for company data. According to Mobile Business Insights, the attack could have been prevented by using the most up-to-date versions of operating systems, software and mobile apps.
The publication reported that many were aware of the attack before it happened; and there was a patch that could have been installed, which may have prevented some of the damage. Given the advanced warning, how did enterprises fail to protect their data? Many organizations reportedly didn't take time to install the patch; while others simply didn't know about it or failed to update old operating systems in a timely manner.
"With new threats emerging all the time, it's hard to stay on top of them all without the right mobile security tools in place to automate data loss prevention," according to Mobile Business Insights.
Using mobile security to protect data
Here are some things you can do to avoid the costs that come along with a data breach:
Keep your software and mobile devices updated
Keep an eye on when patches are released and install them right away
Stay up to date on cybersecurity news so you know when a new threat starts to circulate
Keeping mobile devices updated can be a difficult job, especially because many organizations have BYOD policies in place, which means getting end users to update on their own. Your IT department can offer to execute the updates, but some employee pushback is expected. A mobile device management (MDM) solution can aid with mobile security and allow IT to remotely update everyone's phone so they don't have to physically hand it over. However, an MDM tool isn't effective for computers, servers and other non-mobile devices. Which is why many organizations are switching to unified endpoint management (UEM).
Using a UEM tool means enterprises can secure and manage all of its operating systems and devices from a single console. It also offers AI-driven insights regarding cybersecruity threats and mobile alerts if a virus is detected. This allows IT admins to act fast and possibly prevent any data from being lost.