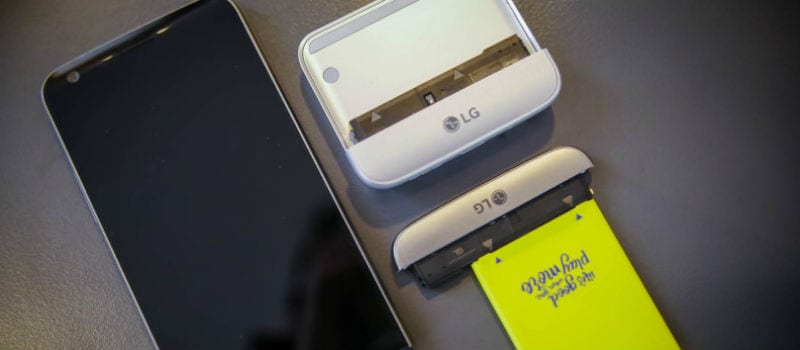 Mobile World Congress 2016 kicks off today in Barcelona and already there have been announcements from some of the biggest names in mobility like Samsung, LG and Sony. MWC is the biggest mobile event of the year, not only for consumers, but for enterprises as well. New flagship smartphones, more wearables and adventures into the IoT.
Samsung officially launched the Galaxy S7 and  the S7 Edge which will be available in March. This next generation of Android devices will be water and dust resistant. They will have an always-on display that will show you key information but will not drain your battery. Most importantly, they will both have expandable storage through a MicroSD card slot. Early impressions of the Galaxy S7 Edge say that this phone is what everyone wanted the S6 Edge to be. It's much easier to hold which makes the curved edges make a little more sense.
We can expect to pass into an time where Samsung won't be the clear top choice for Android phones anymore as LG releases their latest device, the G5. So far the LG G5 has been getting rave reviews. The most amazing thing about it so far is that it does something iPhones and Galaxies no longer do; the battery is completely removable.
There have also been rumors going around about the much anticipated 5G wireless broadband data network. We can expect a lot of new revelations concerning that and if it's going to be widespread in our near future. Especially with all these new devices being announced, having them be 5G capable will be very important.
Wearables are also expected to be big the Mobile World Congress this year. Last year they were also expected to do well, but were a little underwhelming and off base when it came to features people really wanted.  The Internet of Things is also expected to play a big part in the event, with new IoT-capable devices and features slated to be a part of the event.
Be sure to check back with Solutions Review for more updates on this exciting week from Mobile World Conress.