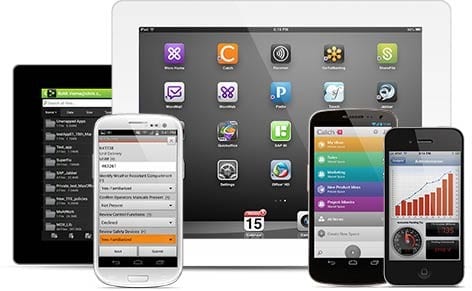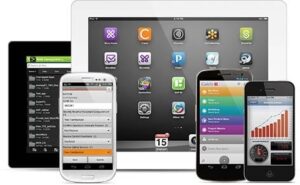 You've got your brand new BYOD strategy implemented, so now what? Chances are people are still having some problems with their devices or aren't exactly clear on how the policy works. BYOD is never a smooth transition and nearly every company experiences some roadblocks on the way to full BYOD harmonization.
"The number and variety of devices quickly overwhelmed IT organizations, and grew beyond their ability to manage. Employees were suddenly consuming a vast number of unapproved applications from their mobile devices and using consumer apps for business purposes. This exposed company assets to external threats and in some cases compromised sensitive data. For many adopters, BYOD was the catalyst for a new form of shadow IT that put data integrity at risk, and left IT scrambling for management solutions."
Find out what's missing in your BYOD strategy and start making steps to improve it today. Download the Free White Paper from Citrix. 
According to Citrix, the influx of millennials into the workforce demands the need for BYOD, but their familiarity with mobile tech also renders their devices more vulnerable to threats from shadow IT.
The bottom line is, employees want to be productive and if they feel like they can be more productive with unsanctioned or Shadow IT apps or services, they will do that whether the device is their own, or belongs to the company.
"To maintain security and data integrity, IT organizations realized that all devices, both personal and company-owned, required the same level of management. To gain control over employee-owned devices, IT started to implement mobile device management (MDM) solutions along with their BYOD programs."
Managing all devices uniformly and properly is one of the big things companies tend to neglect when first implementing BYOD.
Learn more about what plagues new BYOD implementation and how to fix these problems.