4 Network Monitoring Mistakes Everyone Should Avoid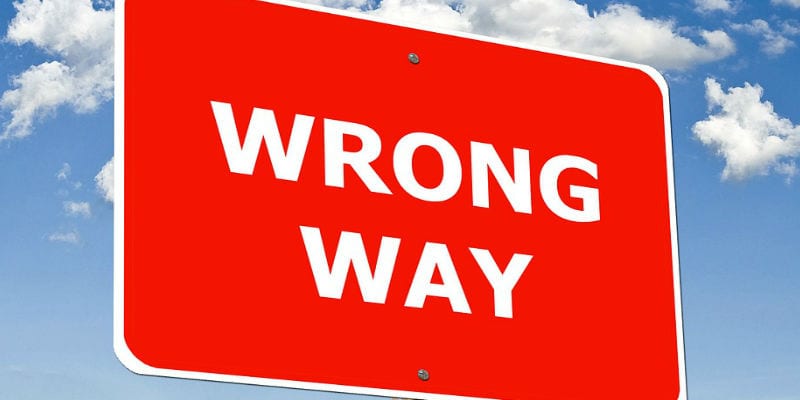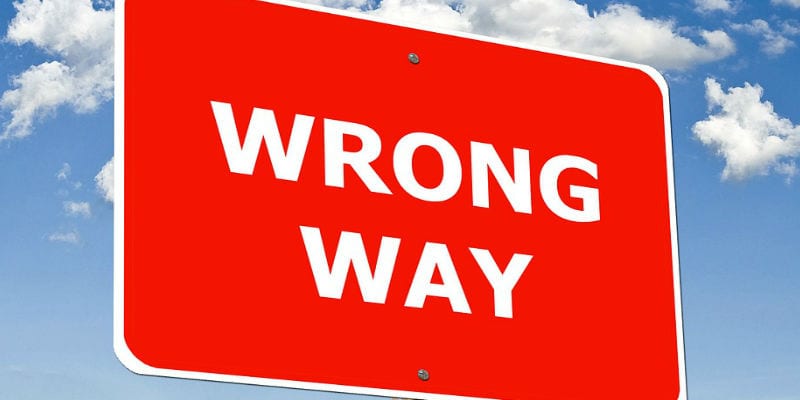 Despite its usefulness in overseeing productivity, network monitoring solutions can be ineffective if not properly managed. Whether these errors are human-made or machine-made, mistakes happen in IT departments, and they can be extremely costly for their respective companies. Monitoring network traffic and performance is vital for increasing optimization and productivity, and IT professionals need to take the necessary steps to avoid error. Here are some mistakes every IT professional should avoid if they want their companies to thrive.
Using Complex Solutions with Steep Learning Curves
There is a high-risk, high-reward situation with using complex network performance monitoring (NPM) solutions: while the solution can help collect important data to optimize network performance, the learning curve that comes with said solutions can cause confusion in the work-space. If a company requires a new-hire to master an advanced NPM solution in a small amount of time, then efficient monitoring will decrease. Network engineers have to be trained to handle complex solutions, but upper management should acknowledge that using harder solutions can mean decreased productivity in network oversight.
Compromising Network Security
Over the last year, major businesses like Equifax and Yahoo have experienced data breaches that undermined their consumers' confidence. Improperly using firewall software can lead to not detecting connection attempts or denials, leading to undetected acts of hacking or theft. Using log analysis and security event management tools can help provide visibility and context within the network. IT professionals should also use password policies that hinder any hacker's attempts to breach the networks, such as resetting passwords or not sharing them across various administrative accounts.
A Lack of Layer Reporting
Solutions like ThousandEyes' Device Layer enable system administrators to have network oversight. If IT professionals can't see the health of their network's layers and nodes, then they are hindering themselves in terms of troubleshooting and quick remediation. Problems in transferring data between the layers, such as cables at the physical layer, and IP addresses at the network layer, can lead to devastating resource loss. Lacking proper network layer maintenance can also lead to a loss in data availability.
Poor Planning
A company that has no clear goal for the future of their network management is already wasting valuable resources and talent. Despite the solutions, proper training, and security reassurances that comes with practicing efficient network performance monitoring, it all goes to waste when management has no idea what they want their network to excel in. Before deciding on what solutions to purchase, be sure to plot out how the network is going to operate under the system administrators, then take the steps to make that goal become a reality.