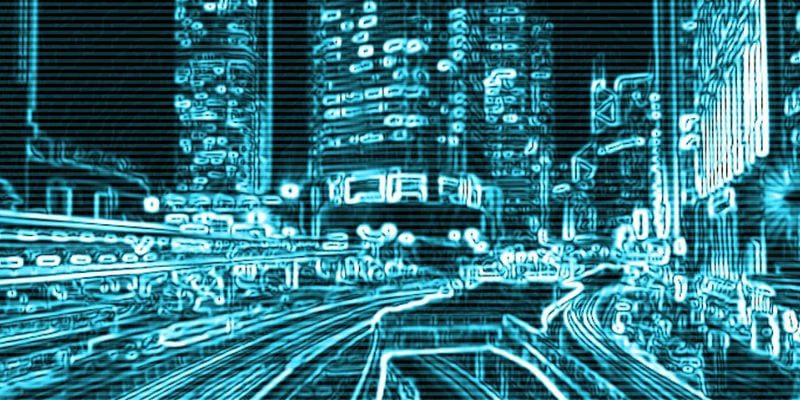 Network performance monitoring solutions oversee the operation of enterprise networks to ensure availability and optimal performance. These solutions run real-time analytics, ensuring minimal downtime and quick remediation, saving costs and resources for businesses in the long run. As the network grows, it can be difficult to monitor it effectively, and identifying and fixing any network problems can take longer than expected. Here are some ways IT professionals can optimize their networks, which will help avoid increased downtime and decreased production.
Have A Network Alert Structure
Quick alert detection and application remediation are essential components of network monitoring solutions. There should be an efficient alert structure built into the system. The structure sends direct alerts towards relevant personnel that can deal with each particular problem. Instead of notifying software engineers of every conceivable problem, each problem is sent to a particular person based on the severity and type. This type of feature provides structure to the business, allowing engineers to take responsibility for each part of the network.
Maintain Network Visibility
The worst impediment to efficient network performance is a lack of network oversight. Network visibility is essential in ensuring authorized traffic, and it can help effectively manage and secure traffic data. It can also help notice problems with the network, server, routing, and bandwidth. This feature helps users avoid blind spots created from increased data traffic, detects unauthorized WAN traffic, and help monitor application performance.
Use Visual Displays
Besides having network visibility, using visual displays such as dashboards can help optimize network performance for IT systems. Default dashboards will show route analytics, network traffic, and tomography. This feature enables users to see the network's internal characteristics using information derived from endpoint data. Having visual oversight helps internal teams and vendors maintain a collaborative environment when it comes to analyzing multiple layers of network data.
Use Route Analytics
Route analytics help users analyze the routing protocols and structures of IP networks. This feature can optimize enterprise networks by detecting routing failures and protocol anomalies that could impact the delivery of packets from end-user to end-user. Route analytics also provides visibility into past and present routing information, helping prevent any future failures in network performance and packet delivery.
Oversee Capacity Planning
Capacity planning helps enterprise networks optimize their network traffic by determining how much bandwidth the network needs to function properly. This feature gives users data that tells where certain areas can experience traffic slowdown, leading to potential losses in data and packets. Using too little bandwidth can lead to underwhelming network performance, and using too much bandwidth can lead to a loss of resources and expenses. Capacity planning also helps businesses manage data usage and resources, enabling networks to run efficiently.
Latest posts by Doug Atkinson
(see all)