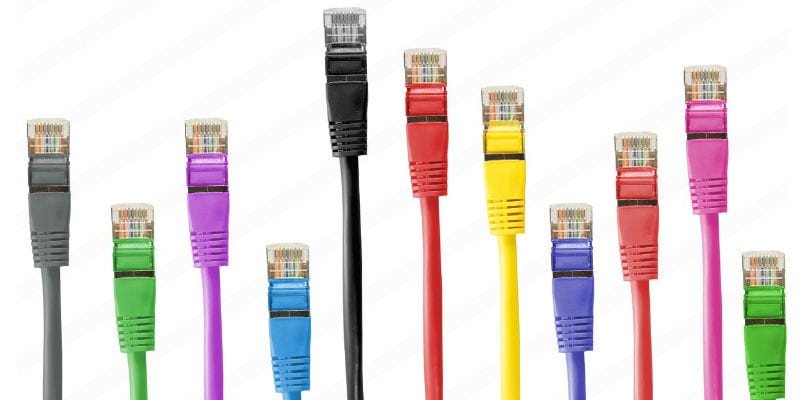 Network performance monitoring (NPM) solutions enable users to have automated monitoring for any failures or slowdowns in their computer networks. If any failures are detected, then there those failures are almost immediately remediated. NPM solutions also monitor network traffic, gathering data on network health so the software can detect threats to network efficiency. All IT departments should have an NPM solution for their system, and as the new year starts, many vendors will try to get a leg up in the competition. To help out with deciding which companies will make a splash in the NPM market, here are seven vendors you should watch for in 2018.

SolarWinds
SolarWinds' Network Performance Monitor solution reduces network outages with affordable, easy-to-use network monitoring software. This vendor continues to make a name for itself with its Network Insight solution, and Gartner's score for SolarWinds' "Ability to Execute" in their Magic Quadrant is another factor that shows how SolarWinds strives to become more than a challenger to the bigger NPM vendors.

ManageEngine
ManageEngine is getting traction for reinventing Enterprise IT solutions, expanding their software beyond NPM solutions. This vendor is gearing itself to be a DevOps-focused solution provider, a decision that will demonstrate in 2018 if this provider is a multi-faceted software company that can go beyond just providing NPM solutions for clients.

ThousandEyes
Backed by rapid growth and the release of the new addition Device Layer for their flagship product Path Visualization, ThousandEyes seeks to grow beyond their humble status as a recent startup. Be sure to keep both eyes on this vendor over the next year as they seek to become the go-to network intelligence vendor for businesses, indicated by continuous increases in their revenue and customer clientele.

LogRhythm
LogRhythm seeks to bolster itself as a noteworthy security intelligence and analytics software vendor through the release of cloud-based solutions such as CloudAI. This vendor's shift to solutions powered by artificial intelligence indicates their ambitions to grow from an under-the-radar vendor for medium-sized companies to a provider that could easily compete with Splunk.

Atera
Atera's goal of providing All-in-One SaaS Based software for Managed Service Providers (MSPs), combining remote monitoring and management (RMM) and professional services automation (PSA) is a showcase in their versatility. As the vendor develops its status as a prominent business solution provider, be sure to be on the lookout for any additions to their RMM and PSA features.

Pulseway
Pulseway was awarded Gold in RMM Software category in Redmond Channel Partner magazine's Reader's Choice awards for 2016, and their status as an IT management solutions provider is only getting better. Their offers for enterprise solutions and for open-source RMM solutions like Pulseway Free will continue to raise their prominence as an NPM vendor.

Datadog
Datadog is a vendor that provides network monitoring solutions for DevOps-focused environments. As Datadog makes important developments to their business model, such as the Logmatic.io acquisition this past year, potential clients need to decide on whether Datadog can provide cost-effective, dynamic solutions for DevOps and network monitoring in 2018.
To check out our Buyer's Guide on Network Monitoring solutions, click the link below.
Latest posts by Doug Atkinson
(see all)