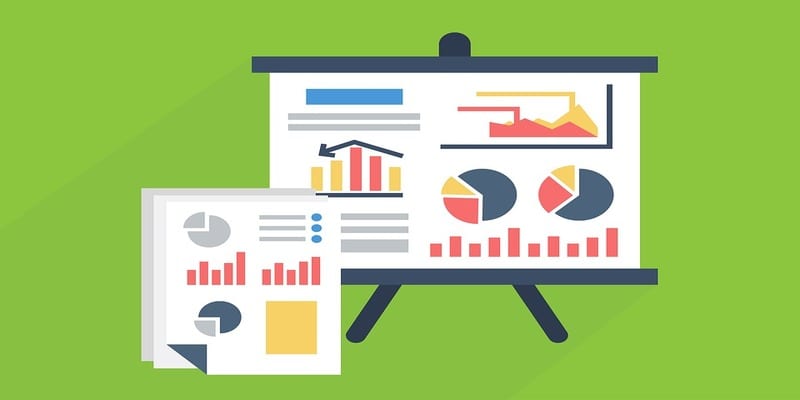 Monitoring is growing in importance with increased dependency on connected devices and applications. This has led to more companies focusing on monitoring solutions. Gartner has created multiple Magic Quadrants to highlight the necessity of monitoring solutions – the Magic Quadrants are for Application Performance Monitoring Suites (APM), as well as Network Performance Monitoring and Diagnostics (NPMD).
Although these are two distinct monitoring solutions, there is a lot of vendor crossover in the two Magic Quadrants. In fact, there are seven vendors that are at least mentioned in both. These vendors are: CA Technologies, Cisco (AppDynamics), Dynatrace (honorable mention for NPMD), ManageEngine, Micro Focus (HPE Software), Riverbed, and SolarWinds.
Overlap
The obvious overlap is the monitoring concept. More specifically, how endpoints are tracked. NPMD do monitor applications, but they only monitor the application's network performance, not the app itself. APM solutions track digital experience.
Most of the similarities come from the APM solutions. NPMD is more advanced and all-encompassing, so APM is a valued supplemental tool. It obviously works as a standalone, but NPMD is typically seen as more important to an enterprise overall.
Gartner divides APM into three categories that vendors must fit into. These are: digital experience monitoring (DEM), application discovery (ADTD), tracing, and diagnostics, and artificial intelligence for IT operations (AIOps) for applications. Essentially, these are different ways solutions track an application. DEM, for example, tracks the operational experience and behavior of a human or machine as it interacts with the app.
Several NPMD providers offer DEM capabilities in their solutions packages. In network monitoring, DEM is used for synthetic monitoring, endpoint monitoring, and JavaScript injection.
Other features that are important for both include: diagnostics, tracing, root cause analysis, historic performance analytics/data collection, predictive behaviors through AIOps.
Standouts
Some vendors are obviously stronger in one monitoring solution than the other. However, it's very convenient to have a single vendor for both solutions. Enterprises do need to work on monitoring both applications and networks, so multifaceted solutions providers are helpful.
Gartner breaks their Magic Quadrants into four categories – Leaders, Challengers, Visionaries, and Niche Players. No vendor is a leader in both APM and NPMD, but two names standout when comparing these two quadrants. Both CA Technologies and Riverbed were in the upper half of the "ability to execute" portion of the quadrants.
CA Technologies managed to be one of the four leading vendors in the APM Magic Quadrant. They were listed as a challenger for the NPMD, but they have been in the NPMD market for 24 years. They're an experienced company with a solid background in both monitoring spaces.
Riverbed was one of three leaders in the NPMD Magic Quadrant. Riverbed packages their two offerings together, making them a very versatile company to work with. The suite is branded as SteelCentral Network Performance Management. It also integrates with their SD-WAN offerings.
Takeaways
Having multiple monitoring solutions is crucial in today's increasingly digital enterprise environment. Both APM and NMPD solutions provide valuable insights into performance. Maintaining stability for your applications may start with network performance, but it certainly doesn't end there. Considering the overlap between these two monitoring spaces, it's clear that vendors recognize the importance of both.
Be sure to get our Free Network Monitoring Buyer's Guide below to gain a better understanding of the options.
Latest posts by Doug Atkinson
(see all)