AWS Data Center Suffers Power Outage, Affecting Enterprise Services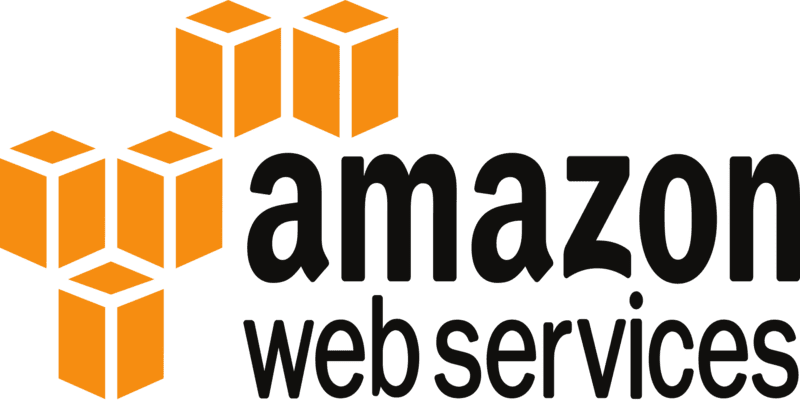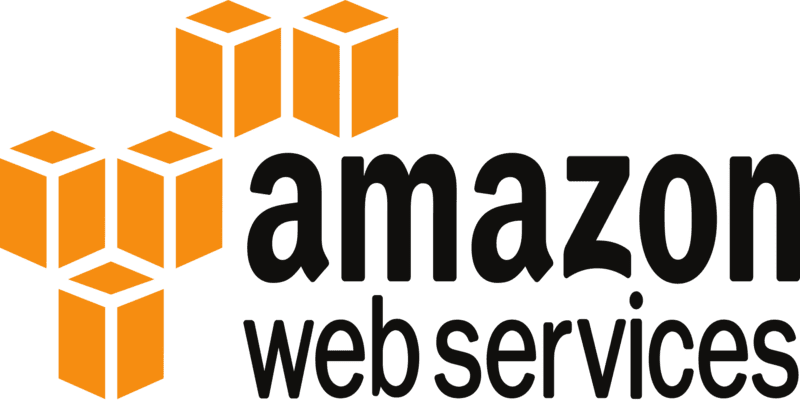 An AWS data center in Ashburn was hit with a power outage on March 2nd. This outage affected hundreds of enterprise services such as Slack, Atlassian, and Twilio. Network performance monitoring vendor, ThousandEyes, gave detailed insight into the outage.
ThousandEyes, and other network monitoring vendors, operate with software agents performing internet-aware network monitoring. These agents were able to catch the outage as it happened and see what services were affected. Network monitoring tools work by gathering data from multiple vantage points of a network. The service found the root cause and alerted the proper personnel. The root cause of this network outage was obvious, but most of the time it's not so simple to understand.
ThousandEyes' blog post about the outage states this is "a hard-hitting reminder of the vulnerability of the cloud." I recently reported that Morgan Stanley was expecting an increase in IT hardware spending this year, maybe this is the nudge enterprises needed.
Latest posts by Doug Atkinson
(see all)