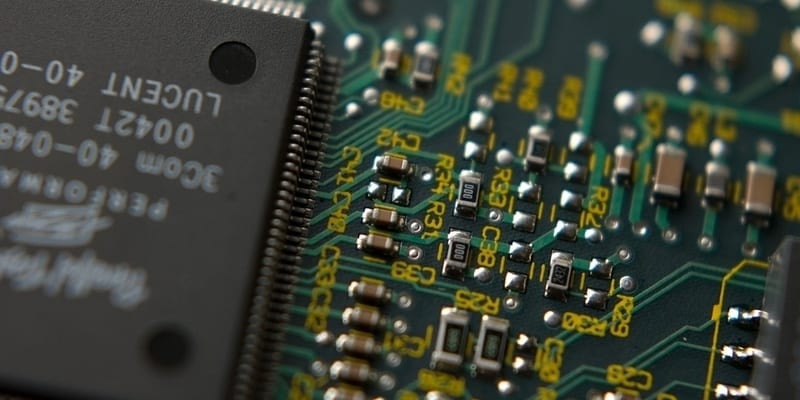 Broadcom, a semiconductor company known for making smartphone chips and network equipment, recently announced its agreement to purchase CA Technologies. CA Technologies is an IT management and monitoring solution provider who is featured in our Network Monitoring Buyer's Guide. Industry experts saw this acquisition as a surprise, as Broadcom hasn't traditionally been involved in IT software or services.
This move is a clear indication that Broadcom is trying to expand its offerings. Earlier this year, the company was in the process of acquiring Qualcomm for $117 billion, but the deal was blocked by the president. CA Technologies is a diversion from their previous strategy and there isn't much precedent for their surprising interest.
CA Technologies was recently ranked first for delivery automation, and their other strengths are apparent for enterprise customers. The company offers network and application monitoring solutions, along with various other IT software tools. They are well received in the enterprise technology space and were a Gartner leader multiple times. There is no indication that CA's service offerings will be altered due to this acquisition, as it may just be Broadcom broadening its reach.
Since CA will be within the Broadcom portfolio, it's easy to imagine complimentary investments coming soon. CA Technologies has been aggressive in its recent acquisitions, such as acquiring Veracode, so having Broadcom's resources will surely be a positive. We recently talked about potential market consolidation in the network monitoring space and this move could contribute to this.
Many investors are puzzled by the move, though. This is reflected in a 20% drop in Broadcom's stock. Analysts feel like they overpaid and the investment doesn't match up with estimated company goals. However, this is largely irrelevant to its implications for the enterprise technology space. If Broadcom is dedicated to entering the market, this move is bound to improve CA's offerings.
Latest posts by Doug Atkinson
(see all)