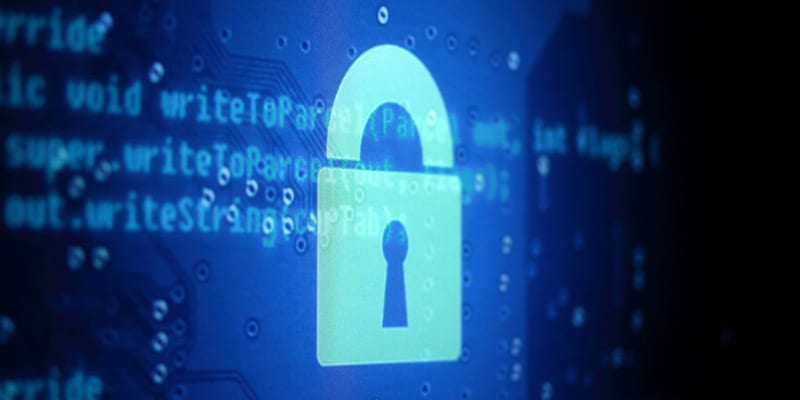 Google Cloud Platform announces a new tool to protect customers against DDoS attacks. DDoS attacks are easier than ever to execute, so this is welcome news. The service is called Cloud Armor. It is based on the same technologies and infrastructure Google uses to protect Gmail, YouTube, and Search.
Google's post stated, "Cloud Armor works with Cloud HTTP(S) Load Balancing, provides IPv4 and IPv6 whitelisting/blacklisting, defends against application-aware attacks such as cross-site scripting (XSS) and SQL injection (SQLi), and delivers geography-based access control,"
This service is not the only defense you should have against DDoS attacks. DDoS attacks are growing in complexity for defenders, as was evidenced by the recent attack on GitHub. This is a great tool to defend yourself against simple attacks.
Network monitoring can provide you with the insight you need during an attack when a service like Cloud Armor isn't enough. Additionally, DDoS mitigation tools are also useful to have.
Latest posts by Doug Atkinson
(see all)