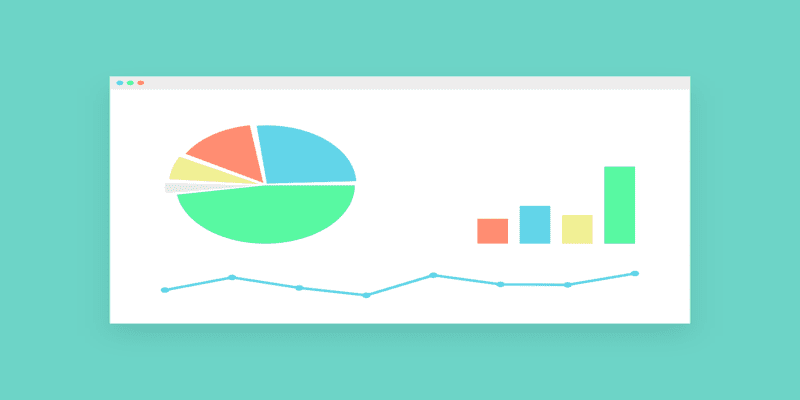 Customizable dashboards are one of the key components of a network monitoring tool. Dashboards are often a priority for vendors, as they advertise them on their product pages. So what should you be looking for in a network monitoring dashboard?
Nobody wants to look at messy data. Dedicating to a solution that doesn't provide information in clear and concise way is reckless. Who better to design your dashboard than yourself?  The base functionality of each vendor's dashboard tends to be enough, but customization options are always welcome for any IT professional.
What the customization is all about
Customization is all about catering to your specific needs. Enterprises will prioritize different components to network monitoring, having the ability to present information in a personalized way is important. Having a static dashboard would create confusion.
Teams can customize their network monitoring dashboard with reports for applications, cloud, network traffic, servers, etc. These reports can be customized to arrive at certain times as well.
Many network monitoring vendors provide widgets that teams can utilize based on their specific needs. For example, ManageEngine has over 90 widgets for network teams to utilize. These widgets include process availability, devices exceeding a % packet loss, URLs by response time, etc. Teams need this kind of insight to verify they're keeping up in the fast-paced digital world.
In addition to visual dashboard customization, teams can set specific thresholds for alerts. When something is going wrong, the dashboards can be set up to have different colors for thresholds. For example, something losing availability slowly may be orange, while something with lost availability would be red. The product won't just turn red though. If you set up a proper alert, you'll be able to have insight into the problem immediately and fix it before your customers even notice.
Custom dashboards can be used to get both a fully formed scope of your network and a more detailed report of specific processes. Sometimes you don't need the in-depth statistics of a full report, so having a simple home screen can be important.
These dashboards make extensive use of network analytics. Be sure to check out my article on network monitoring analytics to learn more about optimizing your network performance.
Latest posts by Doug Atkinson
(see all)