Questions to Ask When Evaluating a Network Monitoring Solution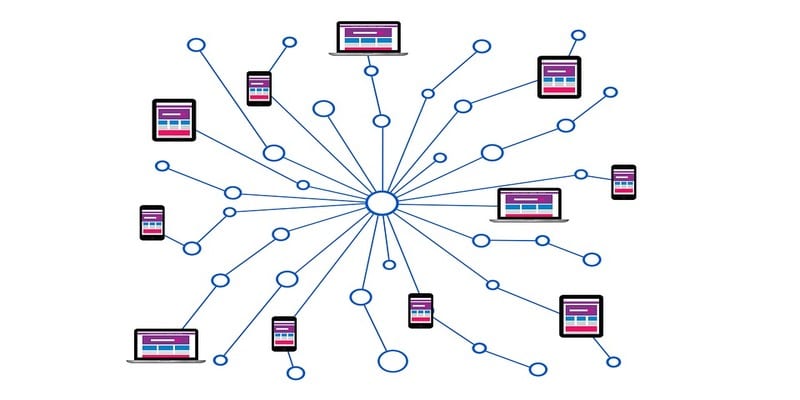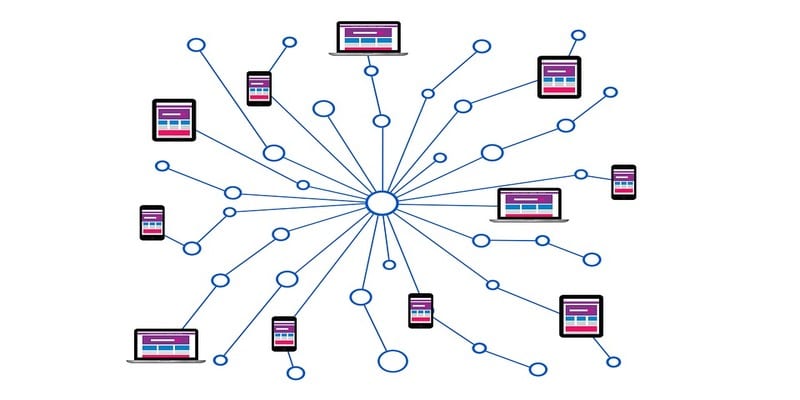 Deciding what network performance monitoring solution would fit your company can be difficult. Luckily, we have a detailed free network monitoring buyer's guide with the 29 top vendors in the market, and important questions to ask when evaluating the solutions. This isn't a niche market, network performance monitoring is a technology every enterprise should have. Nobody can afford a vast network outage in today's digital economy.
Below is a brief preview of our free buyer's guide, I've listed four of the ten questions to get you started:
Are you using several monitoring tools to troubleshoot one?
One of the major issues with using many different monitoring tools is that it's often very difficult to keep everything in sync. Furthermore, multiple monitoring tools also mean that you get to install, configure, and support every tool individually. By employing so many tools, your network teams are spending more time troubleshooting and less time working on other more pressing issues.
Is it difficult to collaborate across different IT silos?
When the network goes down, IT teams tend to claim innocence by sticking to their respective departments and tossing blame to other departments. With full network visibility, IT teams are given a more collaborative environment. Silo-based monitoring can often be expensive and time intensive.
Is your organization having problems troubleshooting network issues?
It doesn't take a lot of time to realize that something's wrong with your network. However, it can be a struggle to discover what's actually wrong. NPM solutions simplify the detection and remediation of network issues, offering visual displays of all devices, flows, and packets. Furthermore, most NPM solutions give users the ability to click on a particular device and see critical performance data, like availability, packet loss, response time, error rates, and more.
Is your organization concerned about network security?
A network monitoring solution provides the invaluable benefit of added network security. If the NPM solution reports a sudden increase in CPU usage or if network traffic values take a significant deviation from the norm. This information could quickly alert IT staff of a possible malware or phishing attack. NPM software can easily be integrated into any of an organization's existing security solutions.