InfoVista And Cato Networks Partner For SD-WAN Solution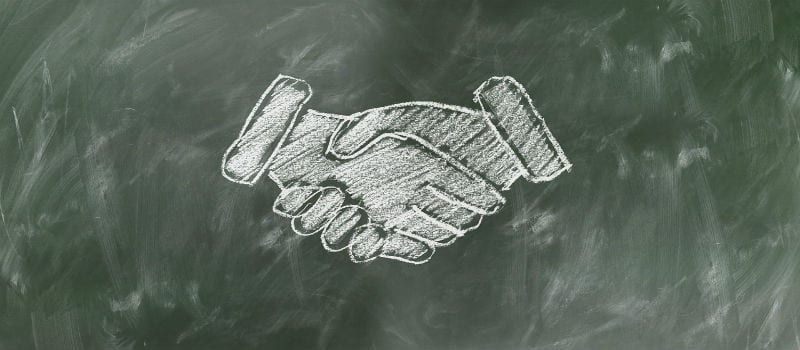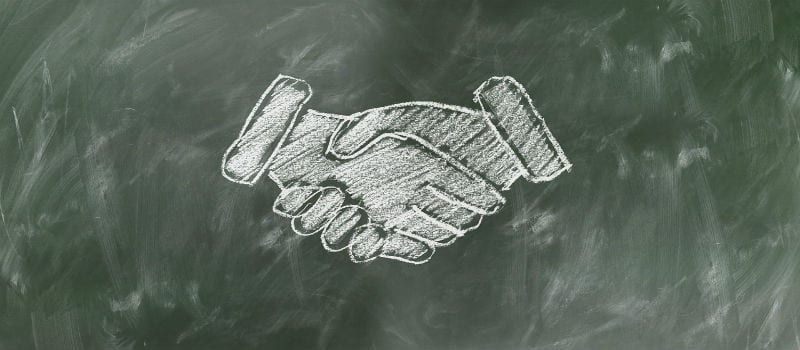 InfoVista and Cato Networks have partnered up and jointly announced the SD-WAN integrated gateway solution for enterprises, which is enabled through the combination of InfoVista's own Ipanema Application Aware SD-WAN and Cato Networks' cloud network service. Supported by efficient service-level agreements (SLAs), both companies claim that this solution offers a globally secure, cost-effective, and capable network that offers enhance security and application awareness.
Due to the ever-increasing adoption of cloud-based services by technological enterprises, companies have to adapt to these demands while still managing both cloud migration and wide area network (WAN) assets effectively. Multiprotocol Label Switching (MPLS) is also necessary for site-to-site connectivity, as well as the constant maintenance of applications so that optimal user experience is delivered for all consumers.
This new joint-operated solution offers Ipanema's DWS and application performance control capabilities, which then becomes optimized by the Cato Cloud's SLA-backed software which increases efficiency in cloud resources access, mission critical application performance, and MPLS replacement. This combination is said to allow a centralized software management which will not only help monitor larger networks, but also provide powerful security for businesses.
The partnership between the two tech companies has both companies praise the value of their partnership. Sylvain Quartier, SVP of Product Strategy Enterprises at InfoVista, acknowledges that the SD-WAN solution, supported by, "Cato's cloud-based features…reduces costs, helping more enterprises to leverage the Internet" in order to enhance network agility and offer more cloud capabilities. Likewise, Alon Alter, VP of Business Operations at Cato Networks, states that the combination of both theirs and InfoVista's software, "enables enterprises to dramatically reduce the cost, complexity, and risk in the enterprise networks." Based on both companies' standpoints, considerable positive notions are being put into the release of the product.
To read the full press release, click here. To learn about InfoVista's own Ipanema solution, click here. To learn about the Cato Cloud, click here.
To learn more about InfoVista and similar network solutions, check out our Buyer's Guide below.
Latest posts by Doug Atkinson
(see all)