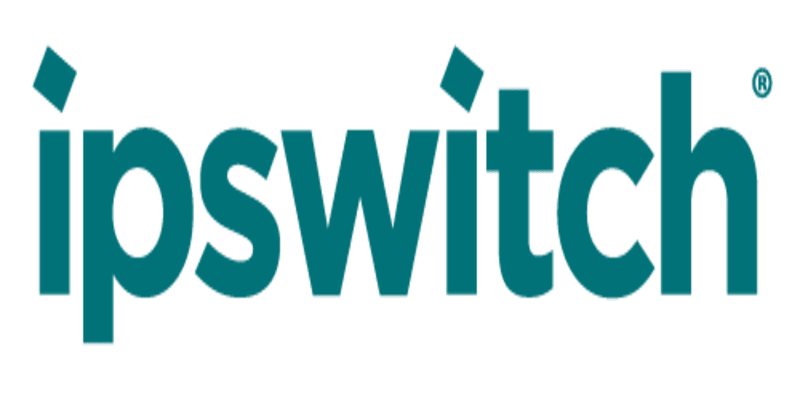 Network performance monitoring vendor, Ipswitch, recently released their 2018 version of WhatsUp Gold. Ipswitch was listed as a niche player on Gartner's Magic Quadrant for Network Performance Monitoring and Diagnostics.
WhatsUp Gold 2018 includes automatic discovery of your network environment. Having insight about your network provides vast opportunities to your company. This allows for growth without worrying about network alterations. Easy to use dashboards display your entire physical, virtual, and cloud environment.
The dashboards allow users to customize what they prioritize. Not every network looks the same, so this is a valuable feature in understanding your network. This year's addition also allows you to monitor complex cloud and wireless environments in detail.
Chief Product Officer, Austin O'Malley, said that they wanted to expand their out-of-the-box support "to monitor all facets of (your) on-premises and cloud IT environments." Cloud environments can be difficult to manage, network performance monitoring tools can simplify the changes that can occur at any time.
The press release states: "WhatsUp Gold gives users comprehensive monitoring including network devices, network traffic, servers (including Windows and Linux), hypervisors (including VMWare and Hyper-V), storage devices (including NetApp, EMC and Dell Compellent, wireless devices (including Cisco Meraki), web servers (including IIS and Apache), Java environments, cloud environments availability (for both AWS and Azure), and applications including Outlook 365 – all through a single interface."
We encourage you to read the full press release here.
Latest posts by Doug Atkinson
(see all)