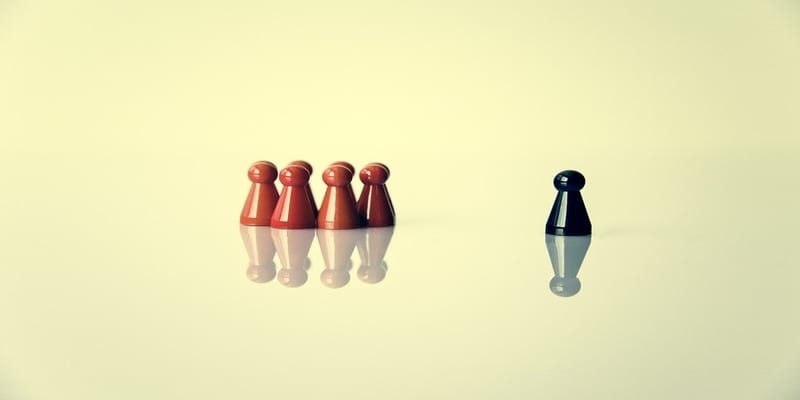 As part of our ongoing coverage of the Application Performance Monitoring market, we try to keep a close eye on the numerous and distinct solution providers that comprise this important sector of the monitoring world. The key word here is distinct. Though they may seem similar, no two application monitoring vendors offer the exact same products and services—each has their own strengths and weaknesses, sizes and focuses. While it's natural for the latest innovations and gadgets to take up the most of our collective attention, there also needs to be a recognition of the pillars of the markets.
Our focus on this site leans towards network performance monitoring, but application performance monitoring is a parallel market that have a lot of the same vendor names. Monitoring is about more than what you monitor, it's about how you monitor. Having multiple tools with a focus is important. IT professionals need to have a full understanding of their applications, network, cloud, etc. to truly build the best environment.
The following providers have recently been named Leaders in the 2018 Gartner Magic Quadrant for Application Performance Monitoring (available here). While each company's market share differs, these tools shape the foundation of the network monitoring market according to Gartner. Their report suggests the success these vendors achieved over time serves as an inspiration and benchmark for new vendors entering the application monitoring field. These providers stand out as cornerstones in the market, offering tools for a wide variety of use cases, and thus in Gartner's report are worthy of the Leader title. The four leaders Gartner named in their report are:
CA Technologies: CA Technologies is a veteran in the APM market. They've been a staple for over 10 years. They've been working recently to reinvigorate their APM options. In the past three years, they have applied for about 20 patents.
"CA has once again become a market leader, but with room to improve overall usability."
Cisco (AppDynamics): AppDynamics was an APM focused vendor founded in 2008. They were acquired by Cisco last year, primarily to pair with their IoT and Applications department. AppDynamics offers APM, end-user monitoring and business performance monitoring in a single solution.
"AppDynamics' vision to broaden its scope with orchestration and network visibility reflects the desire of end users to have end-to-end visibility coupled with automation."
Dynatrace: Dynatrace has been a leader for 8 consecutive years. They've been a vendor in this space for over 10 years. They're commonly used by large enterprises, as are the other leaders.
"The company has heavily invested in cloud, container, and microservices monitoring, as well as in strategic alliances with cloud providers."
New Relic: New Relic only offers SaaS delivery of APM. This hasn't kept them from being a leader in the market though. The company has primarily focused on smaller to midsize businesses and dev teams, but they have recently been increasing their investment in larger enterprises.
"New Relic's own cloud data center infrastructure gives the company the ability to scale to meet the needs of its large and expanding customer base while minimizing any administrative or maintenance burden associated with monitoring."
Latest posts by Doug Atkinson
(see all)