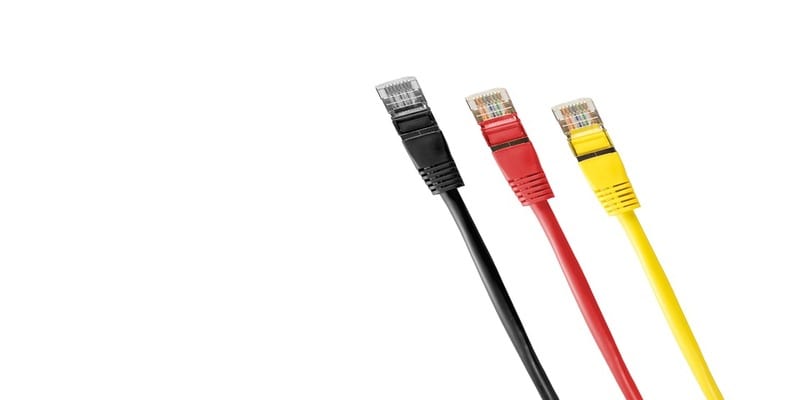 As part of our ongoing coverage of the Network Performance Monitoring market, we try to keep a close eye on the numerous and distinct solution providers that comprise this important sector of the networking world. The key word here is distinct. Though they may seem similar, no two network monitoring vendors offer the exact same products and services—each has their own strengths and weaknesses, sizes and focuses. While it's natural for the latest innovations and gadgets to take up the most of our collective attention, there also needs to be a recognition of the pillars of the markets.
The following providers have recently been named Leaders in the 2018 Gartner Magic Quadrant for Network Performance Monitoring and Diagnostics (available here). While each company's market share differs, these tools shape the foundation of the network monitoring market according to Gartner. Their report suggests that the success these vendors achieved over time serves as an inspiration and benchmark for new vendors entering the network monitoring field. These providers stand out as cornerstones in the market, offering tools for a wide variety of use cases, and thus in Gartner's report are worthy of the Leader title.The 3 leaders Gartner named in their report are:
NETSCOUT: NetScout offers IT teams full visibility into all applications, infrastructure, and interdependencies. Using adaptive service intelligence technology, NetScout's network monitoring tool allows for continuous monitoring and analysis of network traffic data. NetScout combines network and application performance management to give IT teams macro-level insights into performance.
Riverbed: Riverbed's SteelCentral NPM tool offers full network visibility, analytics, troubleshooting and user monitoring. The solution is divided into two platforms, one for SMBs and the other for larger enterprises.
Viavi: Viavi is a California based vendor with a long history in network performance monitoring. Their NPM solution consists of the Observer Performance Management Platform, including Observer Apex, Observer Analyzer, Management Server, GigStor, and Probes.
Latest posts by Doug Atkinson
(see all)