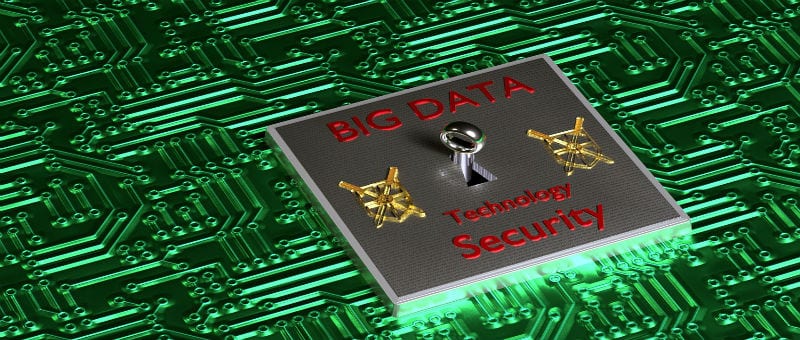 For technology companies who want to increase their security strength without creating a hole in their pocket, the options for network monitoring and security seem limited. However, LogRhythm has released to the public the option to install Freemium Network Monitor (or Netmon for short) services for your network security. Freemium Netmon provides powerful monitoring capabilities that ensure enterprise-wide, network-based threat detection and response for your whole network. Features for the Netmon include a plethora of safeguard features, including but not limited to, traffic profiling, application identification and bandwidth usage, lateral and ingress/egress traffic monitoring, full packet capture, and port and protocol mismatch monitoring.
Due to the complexity involved in systems maintenance for Netmon systems, as well as the cost of purchasing and maintaining said network monitoring systems, a majority of businesses cannot afford to give their companies the best technological safeguards. But despite the notion that a free security system might lack in proper threat detection and security, Freemium system "provides a worthwhile solution that's easy to deploy and use, and accessible to every IT security and operations professional for free," said ESG senior principal analyst Jon Oltsik.
"Full packet capture and traffic analytics products like NetMon are critically important in defending organizations of all sizes from advanced malware, zero-day attacks, and insider threats," CTO and co-founder of LogRhythm Chris Petersen said when promoting the system. But instead of creating a time-consuming, tedious product that would cause confusion among IT departments, Petersen claims that LogRhythm has created "an option that's easy to adopt and use, offering a rapidly improved security posture for all users." By prioritizing efficiency, quick-time responses to threats to the network, and system-security strength, LogRhythm's solution of a Freemium NetMon helps bring the importance of network analytics and defense to the technological market for the sake of productivity and efficiency.
For a review on the LogRhythm Freemium NetMon system, click on the link here. For a video tutorial offered by LogRhythm on their Freemium Netmon System, check out the video below.
Latest posts by Doug Atkinson
(see all)