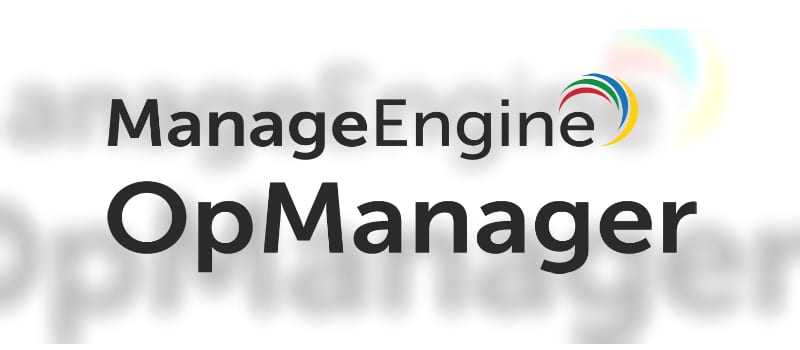 ManageEngine released its deep packet inspection tool, OpManager Plus. The deep packet inspection tool includes features such as bandwidth monitoring and captures packets from network flows to help engineers assess the causes of network bottlenecks or unusual traffic activity.
OpManager Plus is both a deep packet inspection tool and a network management platform, aimed at improving the ways that service providers and enterprises manage their IT infrastructure. The offering comes pre-equipped with discovery rules that can be reconfigured for different tasks, a set of alert engines and a collection of templates designed to help IT teams to set up a monitoring system. The offering is able to support network monitoring and tracking for virtualized systems, databases and enterprise applications. It can also be used to support configuration management and IP address management.
OpManager Plus monitors bandwidth using Simple Network Management Protocol in combination with network flows, alongside packet inspection. Through use of the app, engineers can determine if performance bottlenecks stem from the network or the application, ManageEngine said.
"Network teams rely on a set of tools to claim that the issue is on the app side, while the app team will blame it on the network. An integrated tool that gives visibility into network and application performance can help both teams identify what's really causing the issue," said Dev Anand, director of product management at ManageEngine, in a statement.
Latest posts by Doug Atkinson
(see all)