Monitoring & Analytics Software For Microsoft Skype For Business Announced by Vyopta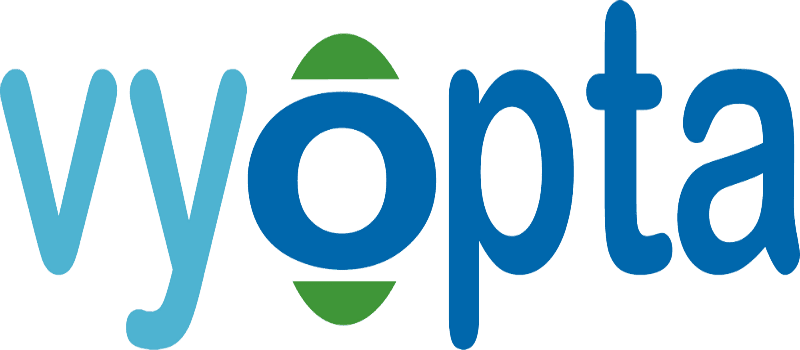 Vyopta, a provider of unified communications and collaboration performance management solutions, announced yesterday their coverage of Microsoft's Skype for Business, joining a number of other prominent integrated platforms including Cisco and Zoom. By taking a number of different interfaces and combining them into one unified, single, accurate set of information and analytics, this new integration is said to simplify the management and network support of multiple multi-vendor environments.
Vyopta understood that Skype for Business is a prominent When designing the integration process for Skype for Business, Vyopta applied the results from a survey they conducted with over 150 IT professionals, which resulted in focusing their efforts on improving the user experience and increasing adoption. By prioritizing a fast deployment of an easily usable software system, businesses can have their monitoring and analytics information much faster when using similarly built solutions as opposed to other solutions which have integrated Skype for Business into their system.
Besides having a cloud-based model and intuitive UI that decreases installation time, using Skype for Business through Vyopta allows you to optimize and monitor all voice, video, messaging, and content sharing capabilities for your entire integrated system. Constant performance testing and alert systems are also installed into the software, allowing users to have continuous, active coverage while using Skype for Business. Even if you are using multiple platforms, this solution can cross into them by using Vyopta's unique integrative system to receive insights into call reliability, quality, and connection rates.
Alfredo Ramirez, Vyopta CEO, hopes that by encouraging the company's consumers to operate this system, that it would help "improve the user experience, drive more adoption, and get more business impact from their Skype For Business deployments." By focusing their resources on projecting integration and speedy adaptability into this solution, Skype for Business will hopefully showcase Vyopta's intent to creating productive network monitoring and analytics solutions.
To read the full press release, click here.
To learn more about similar network monitoring solutions, check out our buyer's guide below.
Latest posts by Doug Atkinson
(see all)