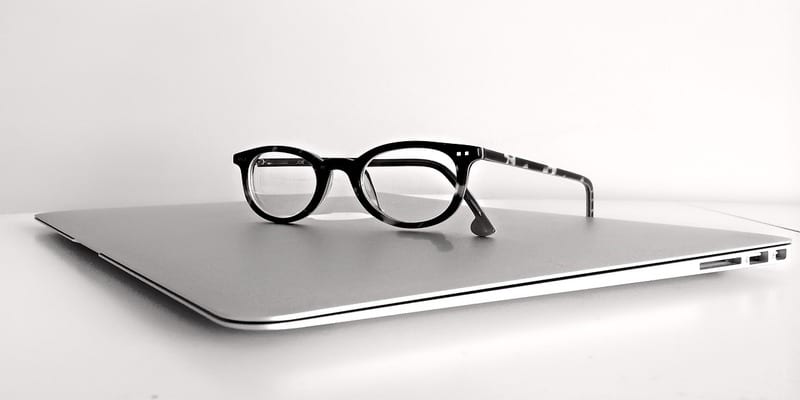 University IT teams have a significant problem, their users. College students are notoriously unsafe with their network behavior. It's impossible to enforce good practices on college students, so network monitoring is the only option in keeping these campuses safe.
Students are also amorphous and constantly growing and changing. Network strain is impossible to predict with any efficiency. Having a fully mapped out network, like network monitoring tools can provide, is essential to maintaining a balanced and well-sized network. Just like network monitoring in healthcare, it's important to look at industries that benefit from network monitoring to improve enterprise best practices.
Real-time network insight
Many universities use network monitoring tools to manage network vulnerabilities in real time. They provide insight into user behavior and activities. Considering how unpredictable students are, this is essential to maintaining network health. Although an enterprise has professionals, there is no guarantee that their user behavior is more secure. Even development teams, who should be computing experts, can make mistakes when using a library service like Github.
Universities are often the target of various phishing attacks. Nearly every university has a webpage regarding phishing safety. If a cybercriminal successfully gains access to a student's account, having knowledge of normal user behavior can prevent further damage. Network attacks are possible to catch with the proper monitoring tools. Network administrators are alerted to unusual spikes or changes in network traffic. This puts the administrators in an opportune position to prevent significant damage.
Although phishing attacks may be more prominent on college campuses, enterprises are faced with other risks. Someone may attack the network through an old employee's account, for example. This end-point will appear suspicious and will likely perform unusual user behaviors. Universities have network performance monitoring tools to prevent attacks from outside influences, enterprises should have the same.
Network size
Understanding what bandwidth your users need can be easier with full visibility. College campuses are always changing in size, this unpredictability increases the value of network monitoring tools.
EdTech's Meghan Bogardus Cortez states, "The University of California, Santa Cruz, for example, discloses to students and staff that network administrators monitor traffic constantly to make sure that campus locations have enough bandwidth."
Although college networks can be more complex than most enterprises, you still need visibility into your network to build the optimal network for your needs. Like college campuses, your intentions are what drives your network. It makes no sense to work on a network that isn't in sync with your specific goals. This sounds a lot like intent-based networking. College campuses intentions are different from yours but their goal of a secure network is the same.
I recently wrote an article about intent-based networking, an excerpt is below:
"Bringing together all the key components of intent-based networking starts with getting the right network performance monitoring solution. Although Gartner believes this trend is a few years away, components are available right now. It's important to prepare for a monumental change with incremental implementations."
Latest posts by Doug Atkinson
(see all)