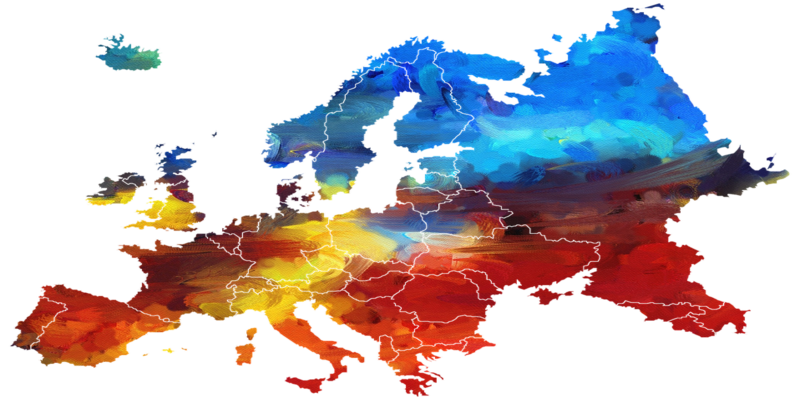 As GDPR day has come and gone, compliance has received increased attention. Compliance regulations are nothing new, but solutions providers have been active in pointing out their responsibilities lately. Network monitoring is of importance for GDPR due to data collection and analytics. A proper network monitoring tool and strategy will allow enterprises to maintain compliance.
We recently talked about how top network monitoring vendors are talking about GDPR, but how can these vendors help in a concrete way? Many providers have gone as far as offering solutions specific to GDPR.
Network Monitoring Under GDPR
The approach to collecting data has taken a dramatic shift with GDPR. Data can no longer be treated equally. This includes data like IP addresses, phone numbers, email, and anything else that could be connected to a specific person.
Network monitoring is all about data collection, so staying compliant is a dedication. In general, solution providers act as data processors while clients act as data controllers. When collecting data under GDPR, the subjects of said data must be informed and agree to the collection. This may be intimidating when using a network performance monitoring tool, depending on the breadth of your data collection, but vendors are here to help.
Vendors and GDPR
Network monitoring is one of the most critical tools in maintaining GDPR compliance. One component of GDPR that isn't mentioned often is its restrictions on public Wi-Fi. This will especially impact companies based in the US that have a European presence. Network monitoring tools will provide security to customers using public Wi-Fi.
Vendors are working to enhance the privacy principals of their products and internal practices. We've covered how various solutions areas are reacting to GDPR, but network monitoring vendors may have been the most impressive. For example, Riverbed stated, "Working together, we hope to explore opportunities within our relevant service offerings to assist our partners and customers meet their GDPR obligations."
Vendors must maintain a partnership with clients. These solutions providers are interested in maintaining your compliance, as it affects them as well. Working together to understand compliance with GDPR makes the entire process easier.
Even enterprises in the US need to consider GDPR compliance. Since it isn't a primary concern for exclusively US businesses, having an automated monitoring solution will prevent issues when expanding to the EU or when working with European clients.
Network monitoring solutions providers understand the importance of GDPR. Their solutions are built around data collection. When looking for a vendor, don't be afraid to ask tough questions about compliance and how they can help you.
What Solutions Can Help
When collecting data, it's important that you understand where this data is being stored and how to move it easily. If a user asks for their data under GDPR, enterprises must comply. This can be difficult without the right solutions.
Some monitoring solution providers, like Ipswitch, offer solutions that help clients transfer data. Ipswitch's MOVEit consolidates file transfer activities and provides security, encryption, and activity tracking. Having full visibility into data and who is viewing data is crucial to maintaining compliance. Keeping data accessible and organized allows enterprises to delete or transfer data in a fast and efficient way.
Latest posts by Doug Atkinson
(see all)