How Network Monitoring Will Strengthen Your End User Experience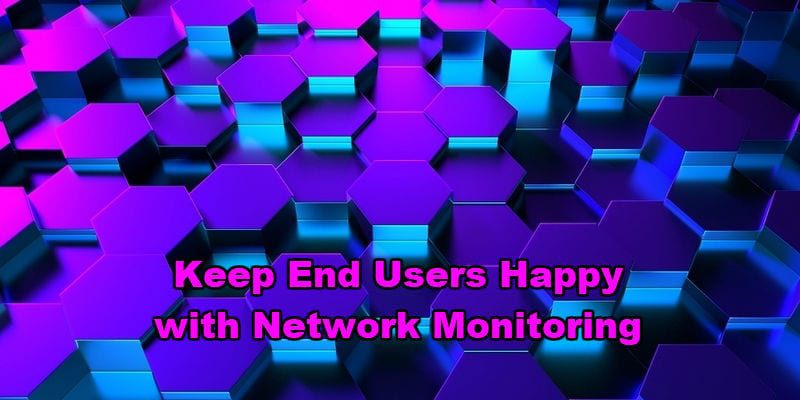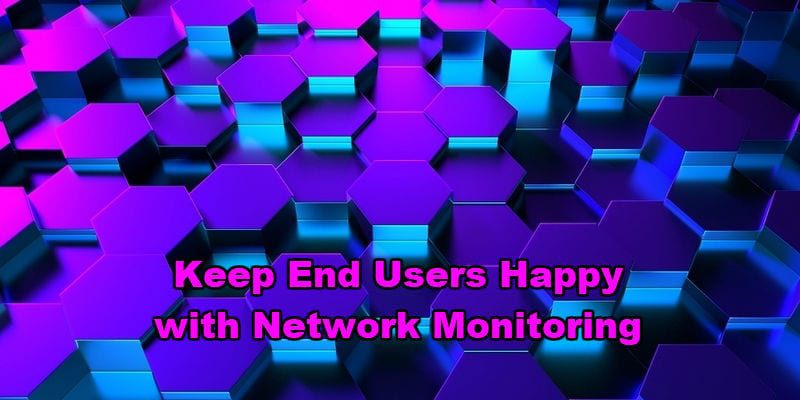 This year's Gartner Magic Quadrant for Network Performance Monitoring and Diagnostics placed an emphasis on end-user experience. They believe network monitoring tools must allow IT operations to gain insight into the quality of end-user experience.
End-users are more complex than ever. The BYOD culture and IoT have changed the way people think about networking.  The network is constantly changing, and end-users along with it. Users are also far more important than ever regarding business success. 20 years ago, if someone had to wait a couple minutes for a website they would survive. Today, though, end-users have tremendously high expectations of network performance.
Managing end user growth
The influx of BYOD devices a few years ago put a strain on enterprise networks. The number of people and devices utilizing your network grew, and their locations changed constantly. The network congestion and security risks of BYOD devices put a strain on network teams. Network monitoring tools allow teams to keep track of these devices to reduce exposure of sensitive information. Thus, network teams see what applications were being accessed by BYOD devices, and any security risks could be taken care of.
Another advantage network monitoring tools provided with more connected devices is the ability to recognize trends. These tools allow you to discover normal user behavior so any security threats will be snuffed out. User experience stays consistent because network monitoring tools gave them insight on developing future access control policies.
Proactive prevention
Network outages are inevitable. What's important is how you deal with them. Network performance monitoring tools alert you to network outages before you hear about it from end-users. Gartner's criteria for inclusion emphasized alerts for network end-points, and for end-user experience. It's archaic to wait for an end-user to tell you about their problems, proactive prevention is essential to maintaining a healthy network.
Beyond telling you about an outage, network performance monitoring tools are also able to tell you the root cause of the outage. End-users may have a moment of instability in their network, but the proper response plan allows you to repair the problem as quickly as possible. Some tools even tell you the best methods to repair an outage.
Prevention is the best defense. Building your network based on user analytics allows you to have the optimal experience for your users. It makes sense to build your network based on your users. Don't let your network slow your business, or your users down.
Innovation!
The time saved using network monitoring tools should be used to innovate existing processes and improving network efficiency. The data collected over time will also drive innovation for your network. Taking risks will be less stressful, as root cause analysis is essentially a safety net. If the risk you're taking doesn't pan out, you can proactively fix the problem and try something else. You'll know the problem and exactly what you're doing wrong.
Building the best network for your company relies on internal innovation. Network performance monitoring helps you get there, but your team needs to innovate from within to make the best network for your end-users.
Latest posts by Doug Atkinson
(see all)