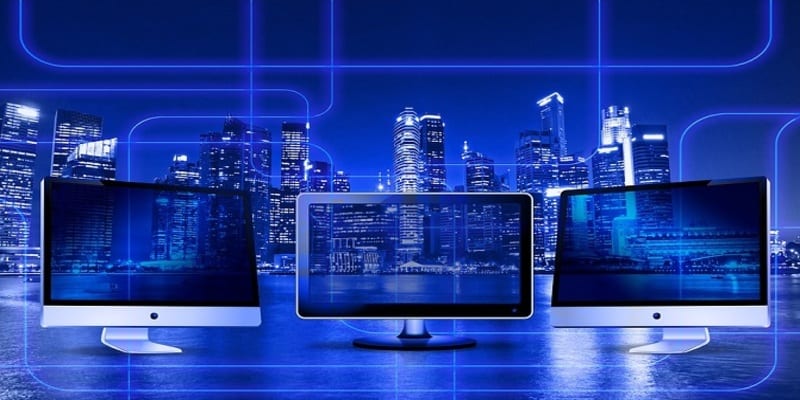 What if you could build the perfect network for your needs? Intent-based networking can help you accomplish your goals. Intent-based networking is a term recently popularized by industry leader, Cisco. All of the technology you need is around the corner, but there are preliminary technologies available to help you along.
Cisco recently claimed that "Intent-based networking still has a long way to go, but products to support its initial phase are the fastest selling new product in the history of the company."
It's clear that Cisco isn't messing around with intent-based networking. The market seems to agree that this is the future of networking. They're not the only player in town that thinks highly of it. Industry expert, Gartner, is also on board with this trend. So, what's it all about?
Where does network monitoring fit?
Perhaps the most important component of intent-based networking is automation. Automation is the perfect way to take care of a network. Some automated networking already exists, such as the network monitoring space. This market has a variety of tools for enterprises of any size.
Automation is one of the key principals outlined by both Cisco and Gartner. Network performance monitoring tools can automatically monitor your network, so you don't have to. They also provide detailed information about where a breach is happening, also known as root cause analysis.
Intent-based networking is about bringing technologies together to create a perfect network for each company. Network monitoring is the perfect place to start. The market is there and it's blossoming. Gartner added seven new vendors to their Network Performance Monitoring and Diagnostics report, so the options are certainly available for any enterprise.
Resources 
I recently wrote an article detailing key features of intent-based networking. Here is an excerpt:
"Bringing together all the key components of intent-based networking starts with getting the right network performance monitoring solution. Although Gartner believes this trend is a few years away, components are available right now. It's important to prepare for a monumental change with incremental implementations. Our free networking performance monitoring buyer's guide can help you find the right solution for your company in the short and long-term."
Latest posts by Doug Atkinson
(see all)