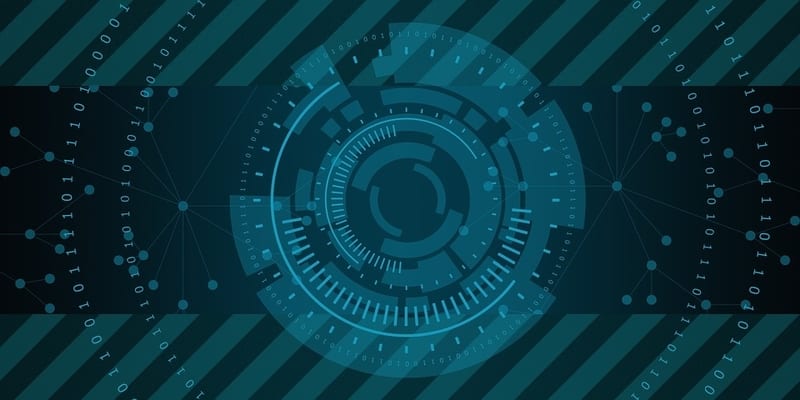 Enterprises are more reliant on network consistency than ever before. Downtime can cost around $300,000 according to an IHS market survey in 2016. This number could easily be higher today. Network monitoring solutions work to make networks consistent and easy to adjust. Teams will gain the ability to find the root cause of issues and look at analytical trends to find the best methods for network improvement.
Market Growth
Analyst house Gartner Inc. surveyed 152 respondents in this year's Network Performance Monitoring Magic Quadrant. These respondents come directly from vendors listed in the Magic Quadrant.
Considering the market growth, it's no surprise to see that 43% of respondents were planning on increasing network monitoring investment, while 50% didn't want to change spending. It's easy to recognize the benefits of network monitoring, and it's promising to see enterprises interested in increasing spending.
Many network monitoring vendors offer additional services to go along with their standalone product. This allows customization depending on enterprise needs, and adaptation for future network technologies.
Sometimes, slow integration is the best approach to bringing a monitoring solution into your company. See if the standalone is right for you, then add on later. Our free network monitoring buyer's guide is a great tool to help you get started.
Continued Changes
Considering the market is changing with new enterprise technologies, it's difficult to define what's next in this market. Thus, it's important to look at adjacent markets to see if there's any indication of what to expect going forward.
Monitoring is a much bigger space than the simple NPMD market. We recently covered the Application Performance Monitoring (APM) Magic Quadrant, which has overlapping vendors and general ideologies. APM focuses on end-user experience via applications, rather than network performance. Is it possible that these two fields could eventually converge? Absolutely, many vendors offer both solutions as a package.
Monitoring is crucial for any modern business. It's possible to lose millions of dollars in an hour of downtime for many companies. Correcting this downtime as quickly as possible isn't optional anymore. NPMD solutions are bound to keep up as the digital space increases in complexity. Perhaps there will be a consolidation of monitoring solutions, but right now, having as many as possible is an important step towards a secure and reliable IT space.
What to expect moving forward
In the past year, Gartner has observed network monitoring vendors split into two camps: those focused on polling-based infrastructure monitoring, and those focused on hardware-based deep packet analysis. Gartner had expected these two camps to come together to make a singular offering, but that hasn't been the case. The divided marketplace has led to alliances between the vendors. LiveAction has announced a partnership with Corvil, for example.
There are numerous trends that are reshaping the market going forward. Cloud-hosted workloads are a perfect example. End-user expectations are going to continue rising. These and many other shifts are putting pressure on network teams to rethink their tooling strategy. NPMD tools are designed to monitor and troubleshoot the performance of network resources. Although the market is slightly divided, it should come together as the demand for effective network monitoring solutions is a necessity in the enterprise marketplace.
Latest posts by Doug Atkinson
(see all)