NGenius Business Analytics Announced By NetScout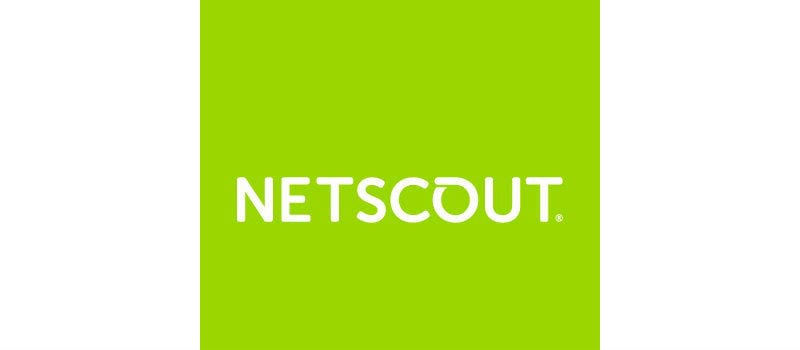 Yesterday, NetScout (NASDAQ: NTCT) announced their new solution, the nGenius Business Analytics solution, which delivers the first smart data approach to taking large sets of data, and then breaking them down to be analyzed in a cost-effective, narrowed approach.
The solution offers an advanced tool to how service providers can efficiently analyze network traffic and obtain information on how their subscribers, services, and networks can affect future services. nGenius Business Analytics comes with Adaptive Service Intelligence (ASI) smart data technology that delivers analytics from the network traffic across multiple operators, which enables both better quality assurance and chances to secure better business opportunities. NetScout's patented ASI software technology helps enhance the nGenius Business Analytics software by taking the actual subscriber control and generating high valued data from the network traffic.
nGenius also claims that their new solution provides a lower total cost of ownership (TCO) by decreasing middleware and application layers so that the solution can function at a more efficient network between the operating system and applications. NetScout, especially its co-founder, president, and CEO Anil Singhal, understands that providing "a sophisticated yet cost-effective analytics platform" for companies' IT departments that "delivers greater scalability and lower TCO along with investment protection" is necessary for effective network monitoring.
The importance of analytics is necessary in Digital Service Providers (DSPs), as these companies are "increasingly dependent on curated, actionable information" in order to deliver newer and better network resources to their consumers, as said by research Vice President Elisabeth Rainge. With the release of the nGenius, NetScout sets out to showcase their understanding increasing necessity of network monitoring and analytics software that can provide businesses with the technical capabilities to succeed.
To learn more about the solution provided by NetScout, click here. To read the full press release, click here.
To learn more about NetScout, as well as similar network monitoring solutions, check out our Buyer's Guide below.
Latest posts by Doug Atkinson
(see all)