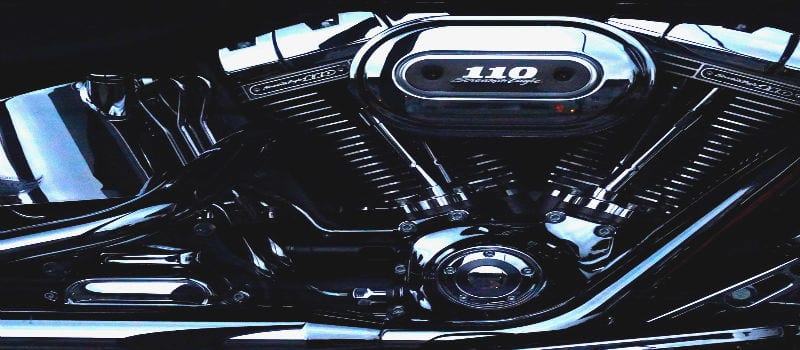 ManageEngine announced today at the Microsoft Ignite expo that their flagship network monitoring solution, Applications Manager, will now support performance monitoring for Microsoft Office 365.
As a critical Software-as-a-Services application (SaaS), the necessity of Office 365 is critical when it comes to having productive output through network integration. Because network monitoring has multiple points of integration into IT departments, especially if they are using some of the numerous online services, IT monitors could view the task of managing an entire network's performance as a daunting one.
Using the Applications Manager, Microsoft hopes that this new solution will go beyond the limited visibility that was offered in Office 365, and instead provide businesses with "end-to-end monitoring that tells them if something is broken within their deployment," as quoted by ManageEngine's own director of product management Mathivanan Venkatachalam.
Applications Manager's monitoring capabilities that are now included in Office 365 includes, in comparison to the comprehensive performance supervision of deployments and services that can be effectively diagnosed and resolved in order to ensure uninterrupted delivery. Besides tracking "endpoint connectivity, response time and configuration," the solution also monitors service level indicators (SLIs), which determine the performance metrics of the company's network.
Despite being a cloud computing solution, Applications Manager is capable of performing across multiple platforms that are created and monitored by Microsoft, including StaffHub, Identity Service, Exchange Online, and even Skype for Business. The compatibility of this solution allows Microsoft to easily integrate across all of their business applications so that their consumers can be ensure uninterrupted, productive network effectiveness. Microsoft hopes that their relationship with ManageEngine will result in ensuring "service stability for mission-critical SaaS tools like Office 365."
To read the full press release, click here. To learn more about ManageEngine's Applications Manager solution, click here.

To try a free version of Applications Manager, click here.
To learn about similar network monitoring solutions, check out our Buyer's Guide below.
Latest posts by Doug Atkinson
(see all)