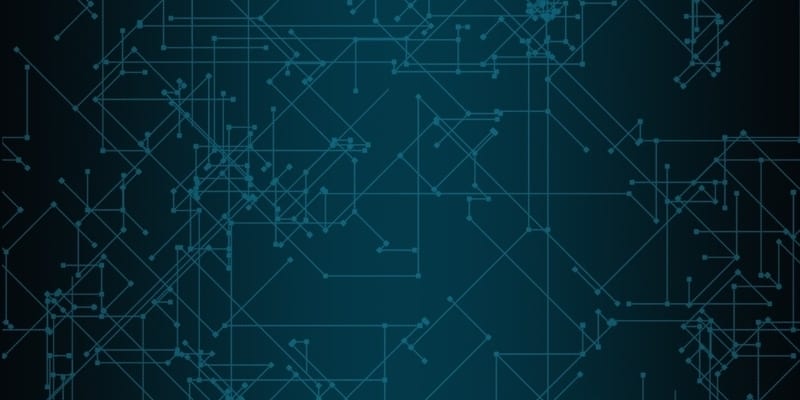 Network monitoring solutions make network administrator's jobs much easier. The solutions themselves aren't everything though, you need to have a plan. Network monitoring best practices start with the solutions and end with following your network team.
Network monitoring tools give advanced insights and diagnostics about your network. These tools are a great way to supplement your networking team. Although these tools are amazing, you need to recognize the importance of proactive networking.
Monitoring Analytics
Analytics are great for any professional field. They enhance best practices, make the most out of what you have, and prioritize what you don't have. The "Money Ball" Athletics would have been nothing without analytics. You should take a similar approach to what they did. Find what works, find what doesn't and improve what you're doing based on real stats.
Tracking network trends allow your team to make decisions in an informed and data-driven way. Having a detailed history of the problems that occur on a network will make efficiency-related changes more valuable.
The best way to improve any network environment is to know where consistent problems exist and who these problems impact. In addition, network related technological advancements will be easier than ever to implement. For example, automation is becoming a major component of network monitoring and knowing exactly what to automate starts with a detailed understanding of the strengths and weaknesses of a network.
Preparation
Network monitoring solutions will give you information about an outage, but it's usually up to your network team to take care of it. Having detailed knowledge of common issues allows teams to create logical strategies to complications that arise in the future. Putting out fires won't be a problem anymore, having the right strategy in place is invaluable.
Along with having a research-based strategy, teams will also be able to work on preventing issues from occurring in the future. Network monitoring shouldn't be a reactionary field, instead, it should work towards preventing issues from happening in the first place. Spending time on prevention and innovation should be the priority, network monitoring tools allow teams to dedicate time to these important features.
Productive failure
Earlier this year I spoke with Tammy Butow about Gremlin, a company that creates chaos in a company's systems. The objective is to find the strengths and weaknesses of your system. One thing that stood out to me in my talk with Tammy, was the importance of monitoring in a failed experiment.
Monitoring gives you insight into a failure. It's the insight you need to make an improvement. Sure, you can look at your systems in-depth, but why would you deny yourself extensive visibility?
Failure is unpredictable and inevitable. How you deal with it is what you can control. Thus, getting the proper intel is the best way to deal with any kind of failure.
Innovate!
The time saved using network monitoring tools should be used to innovate existing processes and improving network efficiency. The data collected over time will also drive innovation for your network. The freed time from quicker repairs should be used to improve your network. Taking risks will be less stressful, as root cause analysis is essentially a safety net. If the risk you're taking doesn't pan out, you can proactively fix the problem and try something else. You'll know the problem and exactly what you're doing wrong.
Building the best network for your company relies on internal innovation. Network performance monitoring helps you get there, but your team needs to innovate from within to make the best network for your needs.
Latest posts by Doug Atkinson
(see all)