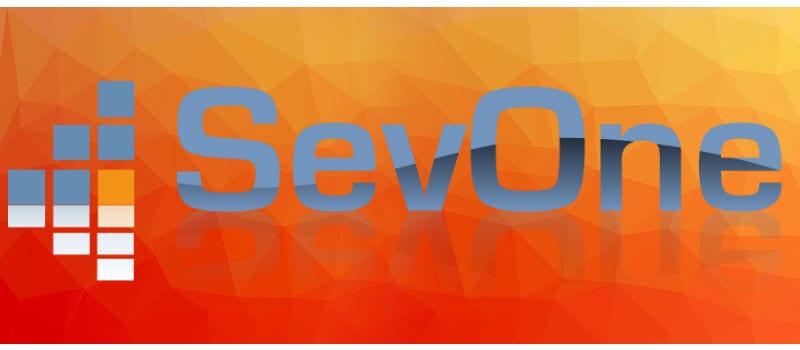 Performance monitoring and service assurance vendor SevOne launched its enterprise software-defined networking (SDN) monitoring system to help organizations gain visibility into Cisco Application Centric Infrastructure (ACI) environments.
The SevOne Enterprise SDN Monitoring package uses its existing service assurance platform to gain data, metrics, and logs from Cisco's ACI controller and other network elements running on ACI. These include firewalls, load balancers, application flow, and network performance.
Cisco ACI allows users to manage their SDN environments as a collection of applications, which are managed at the network level, said Jim Melvin, SevOne CMO. It allows users to control the way traffic flows over the network, allowing mission-critical applications to be prioritized.
"Once you have the control to do this, you need the metrics and application flows because you want to implement the right policy for the right apps," Melvin said.
Prior to this announcement, ACI only offered users siloed views of how the environment was running. SevOne's offering allows users to see the flow of traffic across the entire infrastructure and presents it in a common view.
SevOne does this by providing its users with prepackaged dashboards built specifically for ACI. These include network topology maps and application network profile dashboards to understand the health of applications and other network elements running in ACI environments.
Although this product is only available for ACI-based networks, SevOne is working with companies like VMware and Nuage to have a similar solution that is interoperable with their SDN environments, Melvin said.
SevOne has been making the rounds when it comes to providing monitoring and service assurance to various virtual environments. For example, the company provides monitoring services for Cisco's IWAN, Viptela, and Versa. It can also monitor Red Hat's network functions virtualization (NFV) service delivery stack.
Latest posts by Doug Atkinson
(see all)