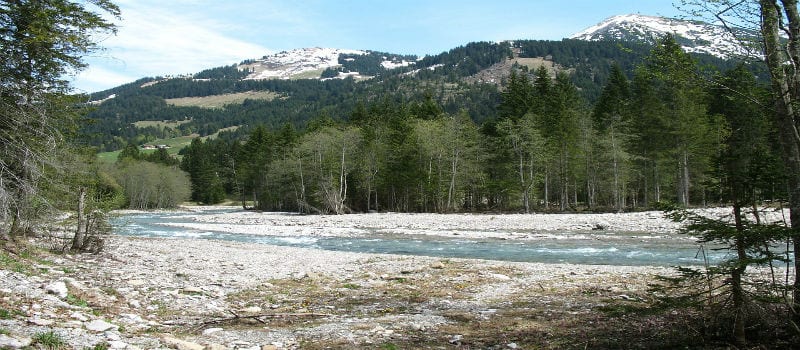 Yesterday, the results for the Riverbed Future of Networking Global Survey that focused on the differences in impact between legacy network infrastructure and next-generation networks had were released by solutions developer Riverbed with nearly congenial results.
In fact, 97% of all 1,000 IT decision makers who took the survey agreed that legacy network infrastructures hold back companies' cloud and digital strategies. Because of the ineffectiveness of proprietary network platform today, 91% of respondents believed that only with a next-generation network could their company's cloud strategy help them be fully operational and effective. Not only did the respondents believe in the potential of next-generation networks, but 98% agreed on the critical necessity of a next-gen network for their businesses.
The complaints regarding the restrictions of legacy networks are staggering, as 58% report that several times a month, cloud-related network issues are caused by their aging infrastructure; 93% have pointed out that this negatively impacts business at least monthly. While the process of switching to a next-generation network may seem simple enough, financial or technological restrictions are so prominent in IT departments that 85% of the same respondents are several years behind in reaching full digital infrastructure.
The barriers that legacy networks create for businesses are formed from their inability to support cloud-centric applications, provide end-to-end visibility, and limitations which makes the business itself altogether dysfunctional. The necessity for SD-WAN (software-defined wide area networking) is greater today than ever, as 93% plan to migrate said networking into their companies. Riverbed, specifically co-founder and CEO Jerry M. Kennelly, acknowledges these results by stating that, "the tremendous pressure that IT decision makers are under" in order to meet the technological "norm in today's hypercompetitive markets" highlights the ineffectiveness of legacy networks.
To further support Kennelly's claim, 57% of respondents know that operational agility is the cornerstone for successful modern enterprise. Top factors that include next-generation networking trends include successfully achieving digital transformation initiatives, growing demand in mobility, and moving to cloud and hybrid IT networks. These results only highlight the importance of up-to-date network monitoring software, as well as the demands that many companies have to meet using said software in order to reach any level of success.
To read the full press release, click here. To download the results of the Global Survey on Riverbed, click here.
To learn more about Riverbed and similar network monitoring solutions, check out our Buyer's Guide below.
Latest posts by Doug Atkinson
(see all)