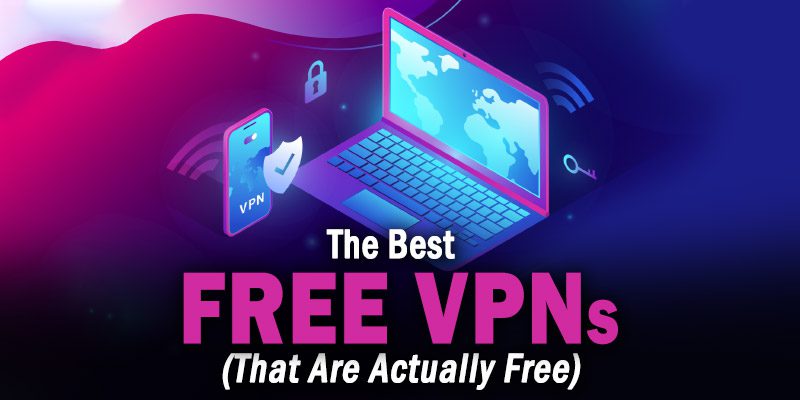 The editors at Solutions Review take a look at the best free VPN that are actually free. Not for 30 days. Not under limitations. Full features, fully free. Forever.
When you're on the hunt for a free VPN, you'll find a lot of "free" VPNs. Free for 30 days. Free for x amount of megabytes. Free but really slow. "Free but" can be frustrating. Free should mean a fully featured, full-speed VPN with the opportunity to upgrade to a premium account should you want to. No strings attached.
These are the best free VPN out there that are actually free.
The 6 Best Free VPN (That Are Actually Free)
---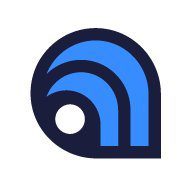 Founded in 2019, Atlas VPN is a highly secure freemium VPN service with a goal to make safe and open internet accessible for everyone. In 2021, Atlas VPN became part of Nord Security— a leader in providing digital security and privacy solutions. While relatively new to the VPN scene, they are already trusted by more than 6 million users across the world. Our main driving force is to make digital privacy and security accessible to all consumers, irrespective of their budget or tech-savviness. Anyone is welcome to try Atlas VPN for free or sign up for premium services with more additional features.
---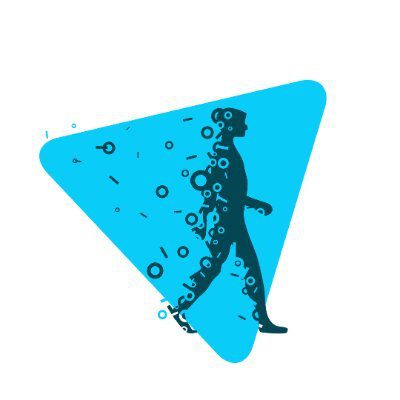 hide.me is a Malaysia-based VPN platform formed in 2011, with the goal to provide internet security and freedom for every internet user. Their foundation was built on three goals: "free plans, so every internet user can enjoy online security", "speedy connections, so users won't be deterred to connect to a VPN", and "easy to use, so anyone can use it, and not just the tech savvy bunch." With over 1800 VPN servers in 70+ locations, native applications for Android, Windows, iOS, macOS and Android TV, and a lifetime free subscription– hide.me delivers on their founding promise to over 20M users.
---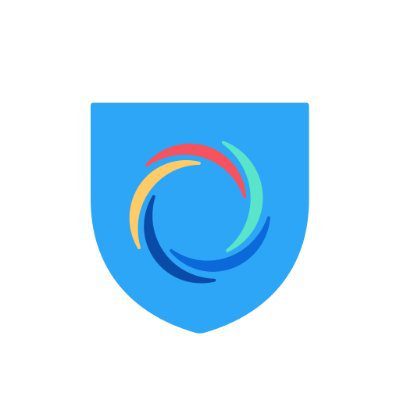 Hotspot Shield is is a public VPN service operated by AnchorFree, Inc., out of California. The company works with a "freemium" model and provides free software with general features and a paid version with certain enhanced features, such as virtual server locations, improved speeds, unlimited bandwidth, and 24/7 live support. The app is available for Microsoft Windows, Mac OS X, Android and iOS operating systems. Hotspot Shield supports 3,200 servers in 80+ countries, including 35+ cities around the world, while boasting military-grade encryption that blocks 57 million malware and phishing sites a day.
---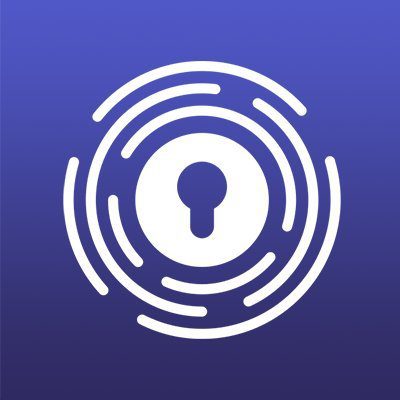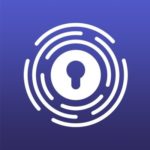 PrivadoVPN is a Switzerland-based platform, launched in 2019. PrivadoVPN's simple-to-use apps for Android, Windows, macOS, iOS, Fire TV Stick, and AndroidTV. You can also access their super fast servers manually in Linux. When you connect to the PrivadoVPN network, you are protected by 256-bit AES encryption. All of your incoming and outgoing data is sent through an encrypted tunnel so that third parties won't be able to intercept your private information. There's even the option to securely access region-blocked content by changing to any of their global servers– effectively masking your IP address and physical location.
---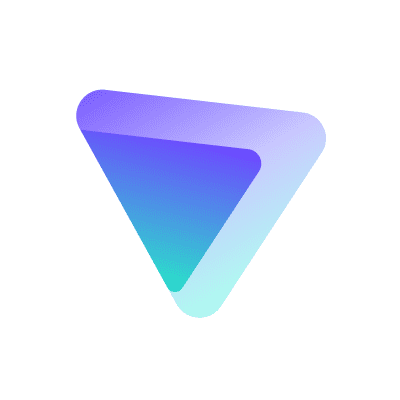 Proton VPN is a Swiss-based virtual private network provider founded in 2014 by a team of scientists who met at CERN (the European Center for Nuclear Research) and created Proton Mail, the world's largest encrypted email service. Its service is available for Windows, macOS, Android, and iOS; and also has a command-line tool for Linux and can be implemented using the IPSEC protocol. Proton VPN can also be installed on a Wireless Router. Proton VPN utilizes OpenVPN and the IKEv2 protocol with AES-256 encryption. Proton VPN has over 1,700 servers, sited in 64 different nations.
---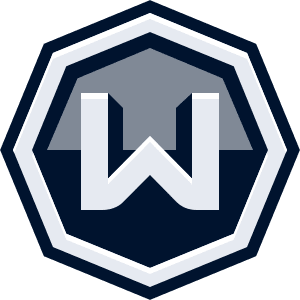 Founded in 2016, Windscribe is a commercial VPN service provider with applications for Windows, macOS, Linux, Android, and iOS with support for routers and other platforms via custom configurations. Windscribe is based in Canada. Windscribe uses industry-standard VPN protocols to encrypt and route a user's connection to one of their servers. Windscribe uses the OpenVPN, Internet Key Exchange v2/IPsec, and WireGuard protocols in its applications and manual configurations. Windscribe servers support P2P file sharing and is promoted as a no-log VPN service from their privacy policy.
---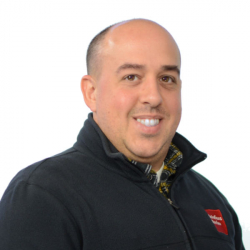 Latest posts by Mike Costello
(see all)