Whether based in India or planning to visit, these are the best VPN for India to protect against surveillance and data breaches.
As internet censorship and surveillance continue to be a concern in India, the popularity of VPNs will likely continue to grow. They allow Indian users to access content that may be restricted or blocked by the government or internet service providers (ISPs). This can be especially important for individuals who rely on the internet for work, education, or personal communication. They can bypass geo-restrictions on popular streaming services like Netflix, Amazon Prime Video, and Disney+. Due to licensing agreements, these services may not be available in all regions or may have a limited content selection in certain countries. By using a VPN, Indian users can connect to servers in other countries and access a wider variety of content.
Whether a resident, a visitor, or on a work visa, these are the best VPN for India.
Note: The Best VPN for India list is in alphabetical order.
9 Best VPN for India
---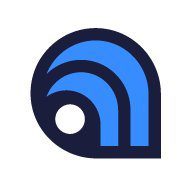 Founded in 2019, Atlas VPN is a highly secure freemium VPN service with the goal of making safe and open internet accessible for everyone. In 2021, Atlas VPN became part of Nord Security— a leader in providing digital security and privacy solutions. While relatively new to the VPN scene, they are already trusted by more than 6 million users across the world. Their main driving force is to make digital privacy and security accessible to all consumers, irrespective of their budget or tech-savviness. Anyone is welcome to try Atlas VPN for free or sign up for premium services with more additional features.
---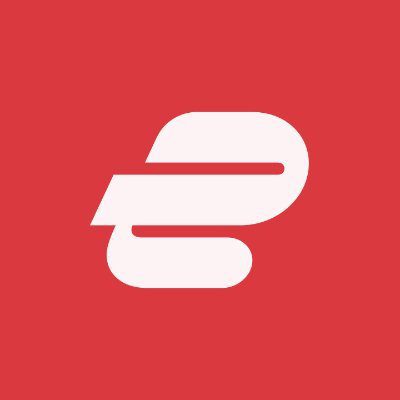 ExpressVPN is a British-based company whose VPN solution lets users securely and anonymously browse the web and access blocked worldwide content from anywhere. The company currently hosts over 3,000 VPN servers, with 160 server locations in 94 countries across the globe, and users have the option to switch between servers whenever they want. Users can hide their IP addresses from potentially malicious actors and enjoy anonymous web surfing, unlocked regional content, and unthrottled data speeds.
---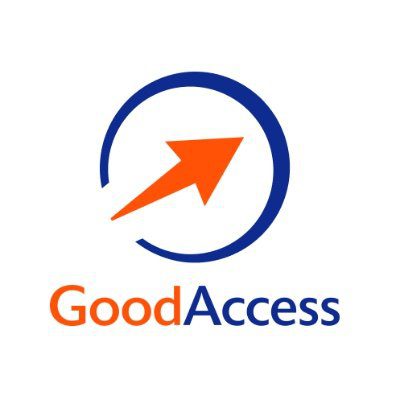 Founded in 2020, GoodAccess is a Czech-based cloud VPN with zero-trust access controls specially designed for small and medium businesses. Developed with simplicity and ease of use in mind, GoodAccess is a secure remote access solution that interconnects remote workers, applications, data centers, clouds, and offices via one resilient virtual network. No hardware or complex setup is required, as the platform is fully cloud-based and is deployable in less than 10 minutes.
---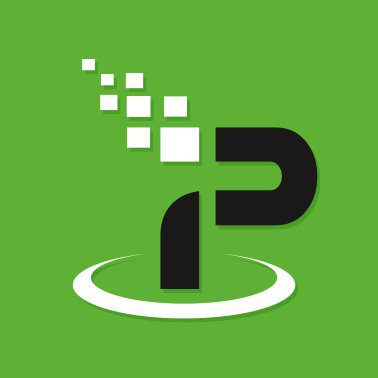 IPVanish is a USA-based virtual private network provider founded in 2012 that was recently acquired in 2019 by J2 Global. The vendor offers VPN software and applications for desktop and mobile devices, including Windows, macOS, iOS, Android, Linux, ChromeOS, and Amazon devices. IPVanish also offers VPN software for routers. IPVanish currently operates over 1,300 servers in over 75 global locations, with most of its servers located in North America and Europe.
---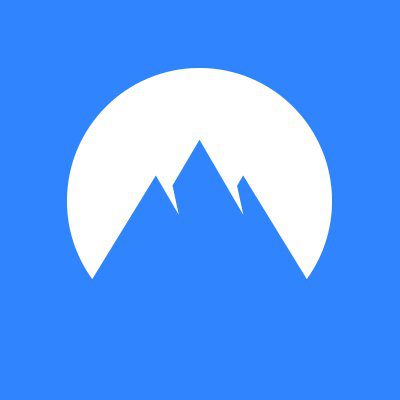 NordVPN is a Panama-based virtual private network provider formed in 2012 to fight against Internet censorship, content control, and intrusive government surveillance. As of 2020, the vendor helps more than 12 million customers protect their online transactions and web traffic from Internet surveillance and cyber threats. The vendor operates over 5500 VPN servers in 58 countries, providing military-grade encryption, DNS leak protection, and lightning-fast data speeds.
---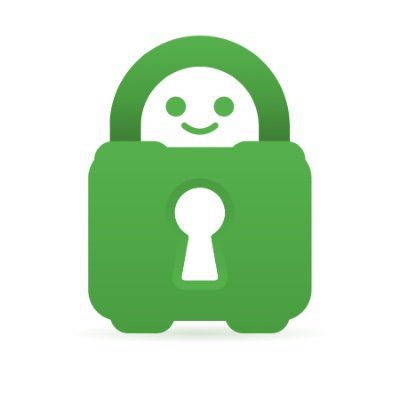 Private Internet Access is a USA-based virtual private network provider founded in 2010 and recently acquired by Kape Technologies in 2019. The vendor offers applications for Windows, Mac, iOS, Android, Linux, and Google Chrome devices to provide uncensored access to the Internet and allow users to browse the web privately and securely. Private Internet Access currently operates over 3,300 servers in over 50 locations across over 30 countries. The VPN is torrent-friendly and provides the SOCKS5 Proxy feature and port forwarding function.
---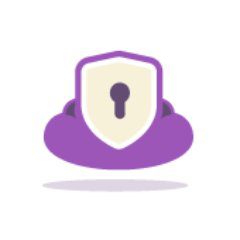 PrivateVPN, a Swedish-based VPN provider, offers stable connections from anywhere in the world and uninterrupted VPN service. The vendor offers applications for Windows, Mac, iOS, Android, and Linux. PrivateVPN keeps your IP address, your location, your activity, and your personal communication private to protect your identity. The company currently operates 200 servers across 63 countries, backed by 2048-bit encryption with PPTP, IPSec, IKEv2, L2PT, and OpenVPN protocols. Private VPN offers anonymous payment options and virtual remote help, making installation effortless.
---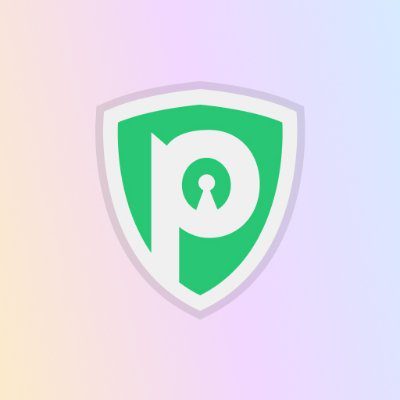 PureVPN is a Hong Kong-based virtual private network provider founded in 2007 and owned by GZ Systems Ltd. The vendor offers VPN applications for several common operating systems, devices, and browsers — including Windows, Mac, Linux, Android, iOS, Chrome, Firefox, routers, Android TV, Firestick TV, and Kodi. In addition, PureVPN has VPN services for specific use cases, including dedicated IP addresses, business, and gaming. The company currently operates over 2,000 servers in 180+ locations around the world, operating servers in over 140 countries.
---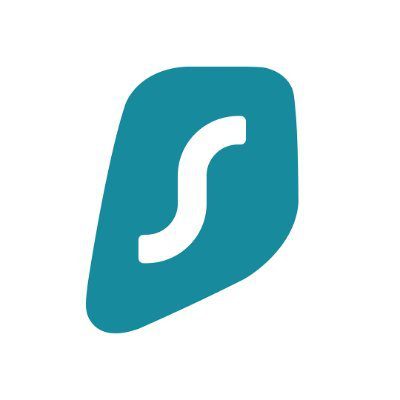 Surfshark is a British Virgin Islands-based virtual private network provider founded in 2018. The vendor offers VPN applications for multiple platforms and devices, including iOS, Android, macOS, Windows, Linux, Chrome, Firefox, FireTV, and Apple TV. Surfshark currently offers over 1,040 servers in more than 61 countries. All of Surfshark's servers come with private DNS, Camouflage Mode, IPsec/IKEv2, P2P-friendly capabilities, OpenVPN, and extension support.
---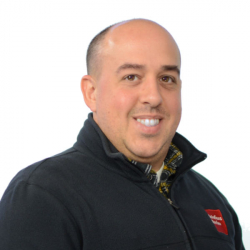 Latest posts by Mike Costello
(see all)