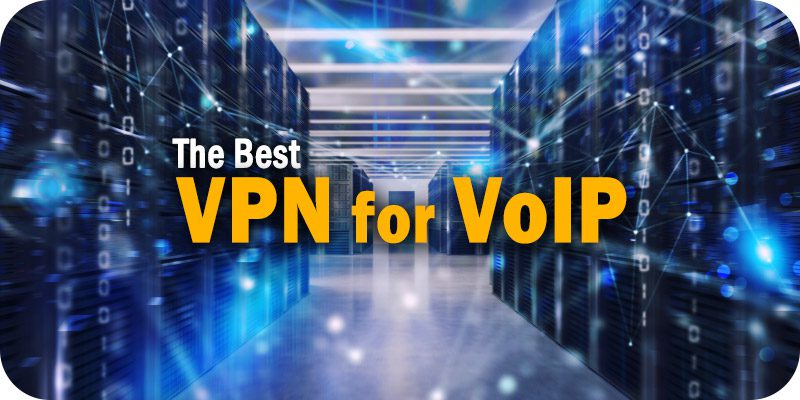 What is VoIP VPN, and what is the best one for your business? The editors at Solutions Review dive in and bring you best vendors for VoIP VPN.
Voice over IP virtual private network, or VoIP VPN for short, is the versatility of VoIP combined with the encryption security of VPN. It's true that there's encryption already involved in your VoIP calls, however there are still ways for unwanted eyes and ears to track you. Because VoIP tends to be cheaper than traditional call services, and because it offers encryption protection from unwanted surveillance, it tends to walk a fine line in legality or even finds itself outright banned in certain countries. By adding VPN you can walk around all of that. Most VPN's offer the ability to either mask or "jump" your location to protect you and your assets.
While VoIP VPN draws popularity with gamers and streamers, you should consider a VPN for VoIP if your business is primarily online, your business calls run through services such as Dialpad or RingCentral, or you spend a lot of time in Zoom meetings, Discord, or other voice chat services. VPN also adds another layer of security in the age of "work from home", hiding yourself as well as your employees.
With a quick primer on VoIP VPN under your belt, the next question you're asking yourself is "what VPN do I use with VoIP?" or "what's the best VPN for VoIP?" Here are the key players in the market for VoIP VPN.
The Best VPN for VoIP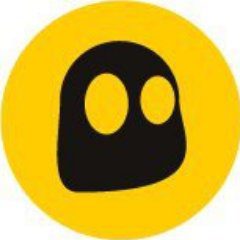 CyberGhost is a Romania-based VPN provider that protects its users' data from online surveillance and censorship. Since 2011, the company has been preventing shady organizations and actors who wish to maliciously profit off of personal information. With CyberGhost, users can mask their IP address by connecting to one of over 5,700 VPN servers located in 90 countries, keeping their web traffic anonymous and secure.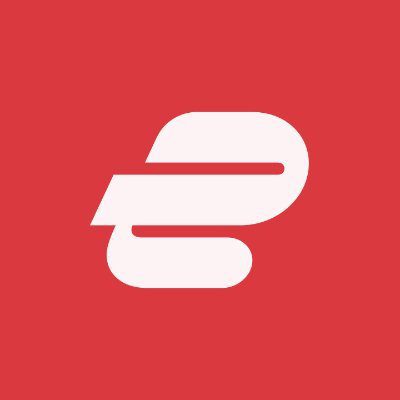 ExpressVPN is a British-based company whose VPN solution lets users securely and anonymously browse the web and access blocked worldwide content from anywhere. The company currently hosts over 3,000 VPN servers, with 160 server locations in 94 countries across the globe, and users have the option to switch between servers whenever they want. Users can hide their IP address from potentially malicious actors and enjoy anonymous web surfing, unlocked regional content, and unthrottled data speeds.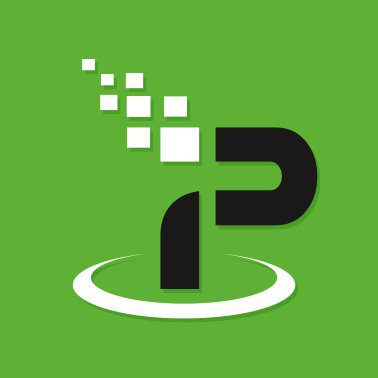 IPVanish is a USA-based virtual private network provider founded in 2012 that was recently acquired in 2019 by J2 Global. The vendor offers VPN software and applications for desktop and mobile devices, including Windows, macOS, iOS, Android, Linux, ChromeOS and Amazon devices; in addition, IPVanish also offers VPN software for routers. IPVanish currently operates over 1,300 servers in more than 75 global locations, with a majority of its servers located in North America and Europe.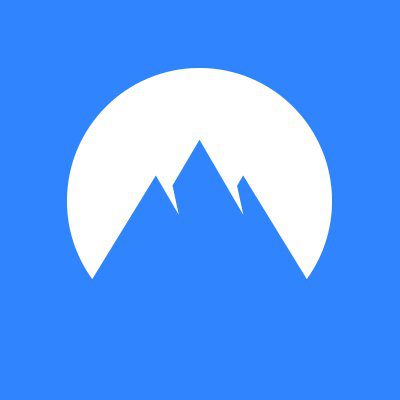 NordVPN is a Panama-based virtual private network provider that formed in 2012 to fight against Internet censorship, content control, and intrusive government surveillance. As of 2020, the vendor helps more than 12 million customers protect their online transactions and web traffic from Internet surveillance and cyberthreats. The vendor operates over 5500 VPN servers in 58 countries, providing military-grade encryption, DNS leak protection, and lightning-fast data speeds.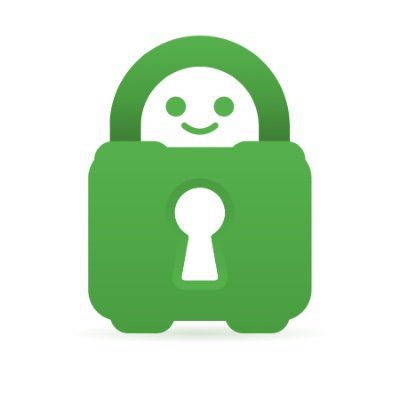 Private Internet Access is a USA-based virtual private network provider founded in 2010 and recently acquired by Kape Technologies in 2019. The vendor offers applications for Windows, Mac, iOS, Android, Linux, and Google Chrome devices to provide uncensored access to the Internet and allow users to browse the web private and securely. Private Internet Access currently operates over 3,300 servers in over 50 locations across over 30 countries.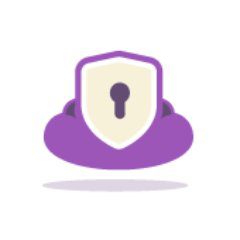 PrivateVPN, a Swedish-based VPN provider, offers stable connections from anywhere in the world and uninterrupted VPN service. The vendor offers applications for Windows, Mac, iOS, Android, and Linux. The company currently operates 200 servers across 63 countries, backed by 2048-bit encryption with PPTP, IPSec, IKEv2, L2PT, and OpenVPN protocols. Private VPN offers anonymous payment options and virtual remote help that makes installation effortless.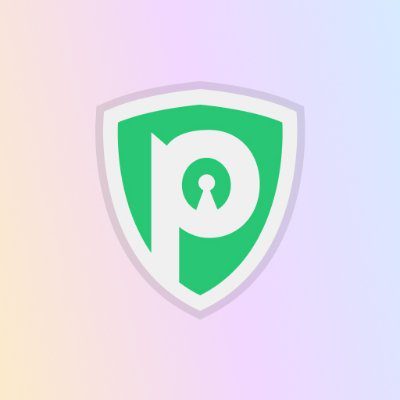 PureVPN is a Hong Kong-based virtual private network provider founded in 2007 and owned by GZ Systems Ltd. The vendor offers VPN applications for several common operating systems, devices, and browsers — including Windows, Mac, Linux, Android, iOS, Chrome, Firefox, routers, Android TV, Firestick TV, and Kodi. In addition, PureVPN has VPN services for specific use cases, including dedicated IP address, business, and gaming. The company currently operates over 2,000 servers in 180+ locations around the world, operating servers in over 140 countries.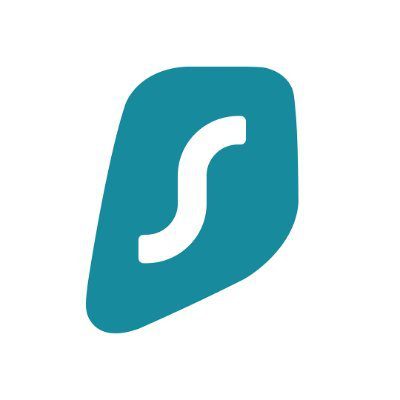 Surfshark is a British Virgin Islands-based virtual private network provider founded in 2018. The vendor offers VPN applications for multiple different platforms and device types, including iOS, Android, macOS, Windows, Linux, Chrome, Firefox, FireTV, and Apple TV. Surfshark currently offers over 1,040 servers in more than 61 countries. All of Surfshark's servers come with private DNS, Camouflage Mode, IPsec/IKEv2, P2P-friendly capabilities, OpenVPN, and extension support.
Most of the above-mentioned offer 30 day refunds (CyberGhost has a 45 day grace period), some offer free trials, and pretty much all of them offer new user discounts.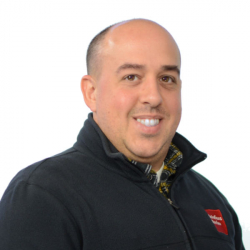 Latest posts by Mike Costello
(see all)