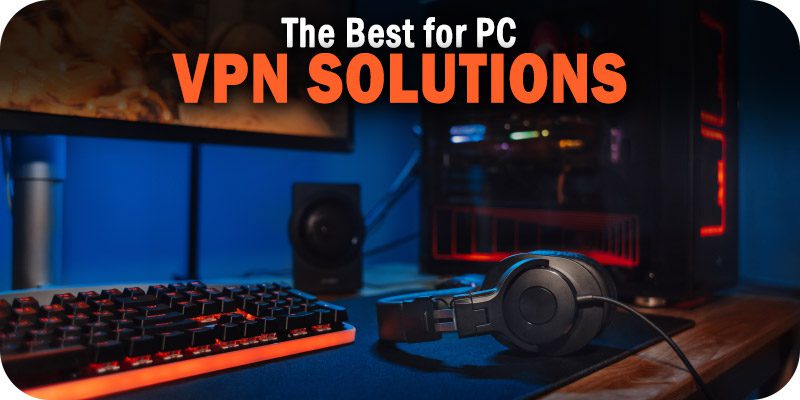 Not just for gamers. Not just for the dark web– VPNs (Virtual Private Networks) are for anyone and everyone looking for a more secure internet experience. The editors at Solutions Review take a look at the best VPN solutions for PC in 2022 for your consideration.
Whether you're a Mac user or a Windows user, an excellent place to start with protecting your system is implementing a VPN. A good VPN will protect you, your team, and your servers from prying eyes. Your information belongs only to you, and VPNs are there to keep it that way.
For your consideration, Solutions Review presents the nine best VPN solutions for PC in 2022.
The 9 Best VPN Solutions for PC in 2022
---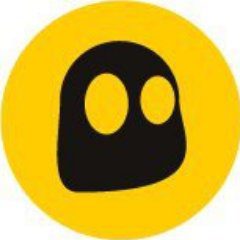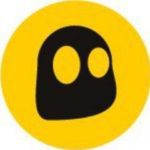 CyberGhost is a Romania-based VPN provider that protects users' data from online surveillance and censorship. Since 2011, the company has been preventing shady organizations and actors who wish to profit off of personal information maliciously. With CyberGhost, users can mask their IP address by connecting to one of over 5,700 VPN servers located in 90 countries, keeping their web traffic anonymous and secure. CyberGhost defends privacy as a fundamental human right, being the first in the industry to publish a transparency report while building new user-oriented crypto-technology for the future.
---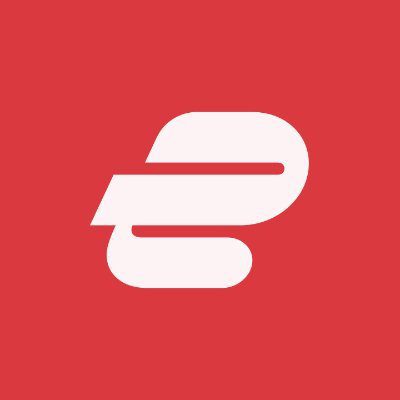 ExpressVPN is a British-based company whose VPN solution lets users securely and anonymously browse the web and access blocked worldwide content from anywhere. The company currently hosts over 3,000 VPN servers, with 160 server locations in 94 countries across the globe, and users have the option to switch between servers whenever they want. Users can hide their IP addresses from potentially malicious actors and enjoy anonymous web surfing, unlocked regional content, and unthrottled data speeds.
---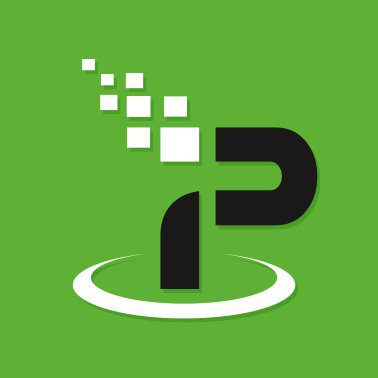 IPVanish is a USA-based virtual private network provider founded in 2012 that was recently acquired in 2019 by J2 Global. The vendor offers VPN software and applications for desktop and mobile devices, including Windows, macOS, iOS, Android, Linux, ChromeOS, and Amazon devices. IPVanish also offers VPN software for routers. IPVanish currently operates over 1,300 servers in over 75 global locations, with most of its servers located in North America and Europe.
---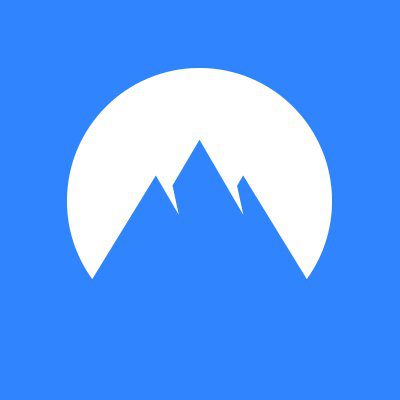 NordVPN is a Panama-based virtual private network provider formed in 2012 to fight against Internet censorship, content control, and intrusive government surveillance. As of 2020, the vendor helps more than 12 million customers protect their online transactions and web traffic from Internet surveillance and cyber threats. The vendor operates over 5500 VPN servers in 58 countries, providing military-grade encryption, DNS leak protection, and lightning-fast data speeds.
---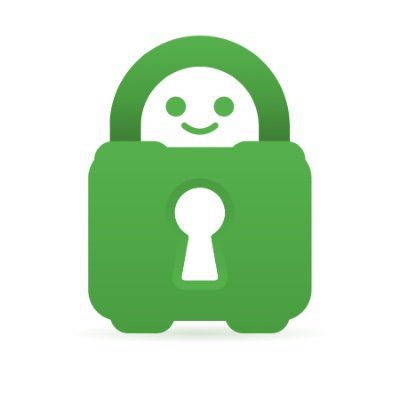 Private Internet Access is a USA-based virtual private network provider founded in 2010 and recently acquired by Kape Technologies in 2019. The vendor offers applications for Windows, Mac, iOS, Android, Linux, and Google Chrome devices to provide uncensored access to the Internet and allow users to browse the web privately and securely. Private Internet Access currently operates over 3,300 servers in over 50 locations across 30 countries.
---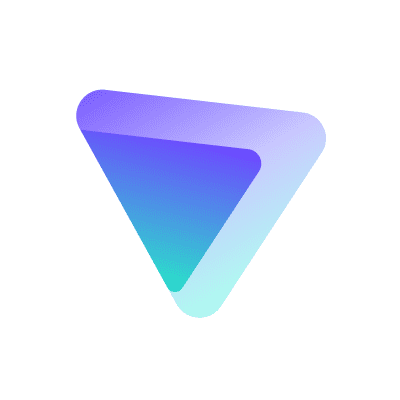 Proton VPN is a Swiss-based virtual private network provider founded in 2014 by a team of scientists who met at CERN (the European Center for Nuclear Research) and created Proton Mail, the world's largest encrypted email service. Its service is available for Windows, macOS, Android, and iOS; and also has a command-line tool for Linux and can be implemented using the IPSEC protocol. Proton VPN can also be installed on a Wireless Router. Proton VPN utilizes OpenVPN and the IKEv2 protocol with AES-256 encryption. Proton VPN has over 1,700 servers, sited in 64 different nations.
---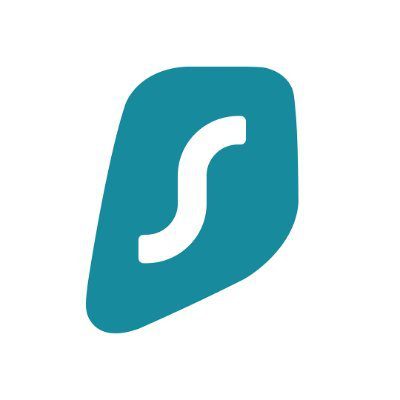 Surfshark is a British Virgin Islands-based virtual private network provider founded in 2018. The vendor offers VPN applications for multiple platforms and devices, including iOS, Android, macOS, Windows, Linux, Chrome, Firefox, FireTV, and Apple TV. Surfshark currently offers over 1,040 servers in more than 61 countries. All of Surfshark's servers come with private DNS, Camouflage Mode, IPsec/IKEv2, P2P-friendly capabilities, OpenVPN, and extension support.
---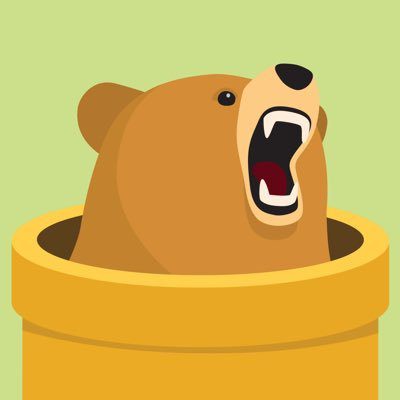 TunnelBear is a Canada-based virtual private network provider founded in 2011 and acquired by McAfee in 2018. The vendor offers VPN applications for multiple device types and operating systems, including Windows, Mac, iOS, and Android devices. TunnelBear also offers VPN for web browsers like Chrome, Firefox, and Opera; in addition, the company provides a specific service called Blocker for Chrome to attack online tracking. The VPN currently runs VPN servers in 23 different countries across the globe.
---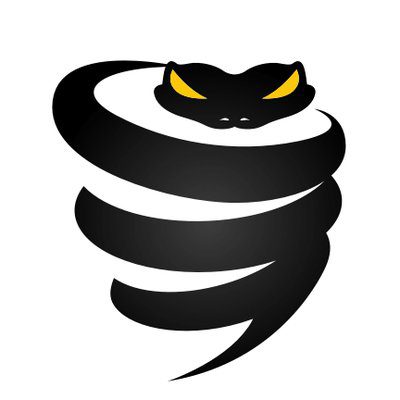 VyprVPN is a Switzerland-based virtual private network solution offered by Internet privacy and security solution provider Golden Frog. The solution currently operates over 700 servers in over 70 different locations and currently offers VPN applications for Windows, Mac, Android, and iOS devices. In addition, VyprVPN also delivers specific apps for routers and smart TVs. In addition to providing IP address protection and high-speed streaming, the vendor offers a 24/7 support system to help keep your company protected.
---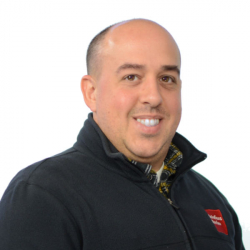 Latest posts by Mike Costello
(see all)