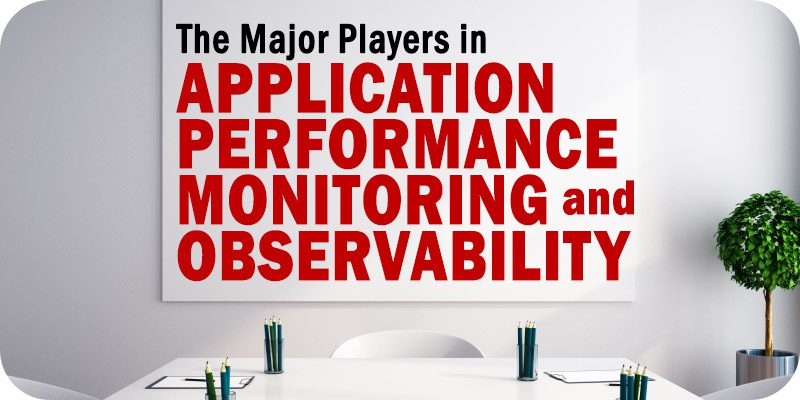 The editors at Solutions Review examine the Leaders quadrant in the 2022 Gartner APM and Observability Magic Quadrant. These are the 2022 application performance monitoring platforms' major players, according to analyst house Gartner, Inc.
Gartner defines the application performance monitoring (APM) and observability platform as software that enables the observation and analysis of application health, performance, and user experience. When choosing an APM platform, key features and capabilities should include automated discovery and mapping of an application and its infrastructure components. Network automation can be based on artificial intelligence (AI) or machine learning (ML). Network monitoring should be able to watch the activity on both mobile and desktop endpoints and have native integration capabilities with automation and service management tools, as well as public cloud service providers (IE CloudWatch, Azure Monitoring, etc.). Overall, the platform should be capable of analyzing application performance problems and their impact on business productivity.
The following providers have recently been named leaders in the 2022 Magic Quadrant for Application Performance Monitoring and Observability. Each provider's market share and product portfolios differ, making them attractive to the broader audience of data consumers. Read on to learn more about the application performance monitoring major players of 2022.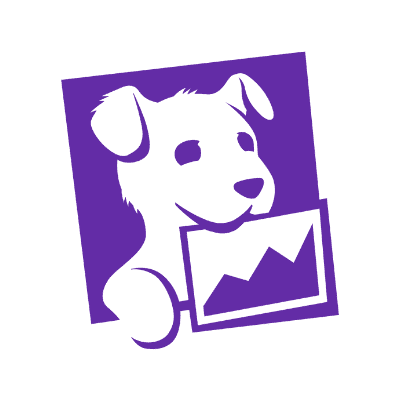 Datadog is an infrastructure and application monitoring platform that provides full observability for modern applications. The platform collects, searches, and analyzes traces across fully distributed architectures. Datadog users can quickly find traces that match a particular user, customer, error code, endpoint, service, or custom tag. The company's APM solution supports live root-cause analysis to reduce resolution time and help teams release features more quickly. Datadog also offers solutions for network monitoring, incident management, and security monitoring.
---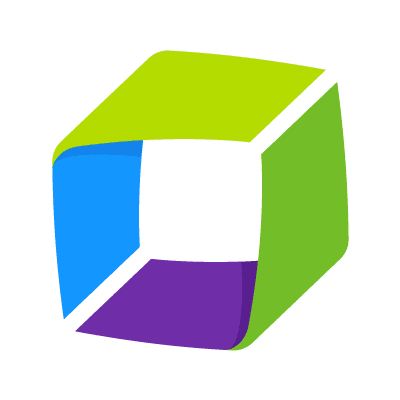 Dynatrace Software Intelligence Platform is an all-in-one monitoring platform that combines network, application, and infrastructure monitoring with AIOps, digital experience management, and digital business analytics. The platform automatically discovers and monitors microservices running inside containers; users can see how they're performing and immediately detect poorly performing microservices. Dynatrace's PurePath Technology automatically captures timing and code-level context for transactions across every tier.
---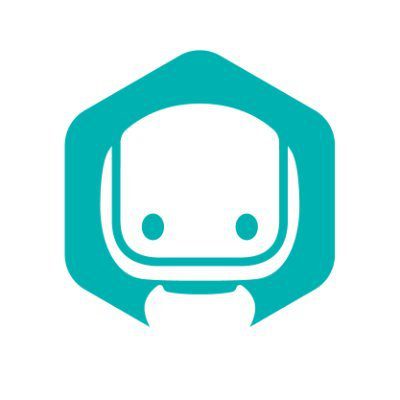 Instana is an application performance monitoring solution that includes fully automated APM in addition to service, infrastructure, container, and website management. The tool delivers continuous full-stack observability of all server and application components and automatic distributed tracking for complete visibility. It can be delivered as a SaaS or as an on-premises deployment. Instana provides application perspectives that logically group app components, services, and transaction requests together for analysis, visualization, and alerting via UI configurations.
---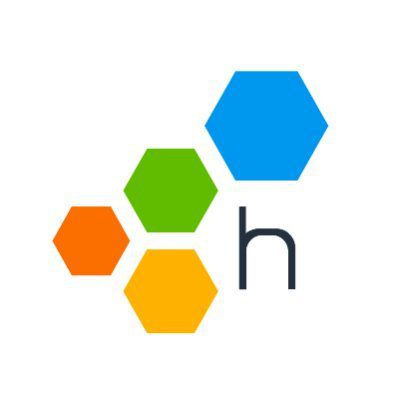 Honeycomb is a fast analysis tool that reveals the truth about how users experience your code in complex and unpredictable environments. Within seconds, find patterns and outliers across billions of rows of data to definitively solve problems. Honeycomb organizes your telemetry data for fast, accurate exploration from the same UI, regardless of data type, allowing you to debug issues for a single user or complex patterns across multiple users and services. Enterprise-ready features ensure Honeycomb works for the needs of any organization of any size, no matter how complex your code is.
---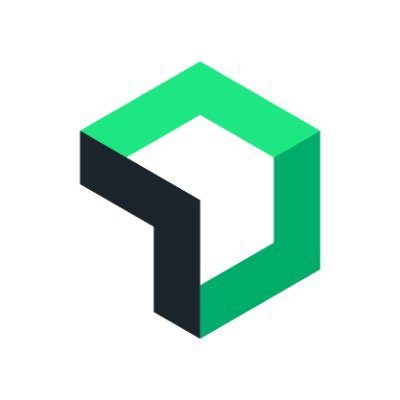 New Relic is an observability platform that offers users numerous performance observability capabilities, including application performance. The solution's Telemetry Data Platform acts as the single source of truth for businesses, ingesting and storing operational data in one place with real-time alerting and the ability to build custom applications. Users can also monitor distributed services, applications, and serverless functions, no matter how or where they're developed, as well as fully understand their digital customer experiences.
---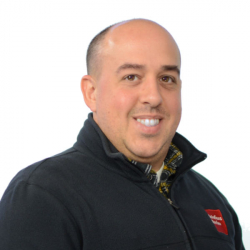 Latest posts by Mike Costello
(see all)