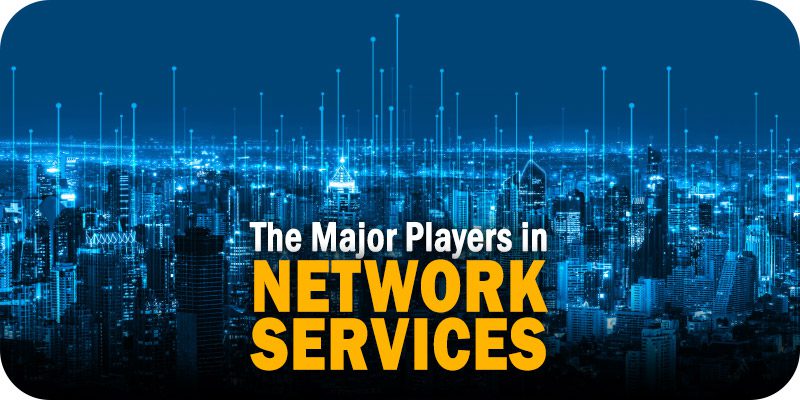 The editors at Solutions Review examine the Leaders quadrant in the 2022 Gartner Magic Quadrant for Network Services, Global. These are the major players in global network services, according to analyst house Gartner, Inc.
Gartner defines the global network services market as the provision of fixed corporate networking services with worldwide coverage. Gartner reports that the user market for Global Network Services is primarily represented by enterprises and Infrastructure and Operations (I&O) organizations and teams. When choosing a provider, Gartner points to the importance of flexible network options such as NOD and rapid deployment by supporting "bring your own access" capabilities. SD-WAN continues its growth amongst providers. Ultimately, flexibility from providers will reflect a combination of deployment and support for adaptability in an ever-changing digital world.
The following providers have recently been named leaders in the 2022 Magic Quadrant for Network Services, Global. Each provider's market share and product portfolios differ, making them attractive to the broader audience of data consumers. Read on to learn more about the major players in global network services of 2022.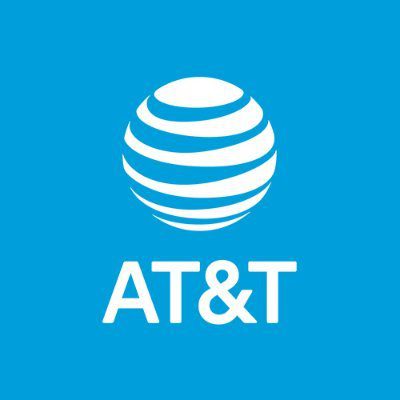 AT&T is an American multinational telecommunications holding company. It is the world's largest telecommunications company and the largest provider of mobile telephone services in the U.S. As of 2020, AT&T was ranked 9th on the Fortune 500 rankings of the largest United States corporations, with revenues of $181 billion. As a result of its formation through mergers and acquisitions, as well as the rapid technological change in the wireless industry, AT&T operates the second-largest digital voice and data network within its United States footprint. The core technology standard for the AT&T Mobility wireless network is called GSM. Much of the AT&T network footprint now supports 4G and uses LTE/LTE-Advanced for simultaneous packet switched voice and data communications. AT&T is also in the process of rolling out its 5G network based on the NR specification.
---
BT is a British multinational telecommunications holding company headquartered in London, England. It operates in around 180 countries and is the largest provider of fixed-line, broadband, and mobile services in the UK; and also provides subscription television and IT services.BT controls several large subsidiaries. BT Global Services division supplies telecom services to corporate and government customers worldwide. Its BT Consumer division supplies telephony, broadband, and subscription television services in the United Kingdom to around 18 million customers.
---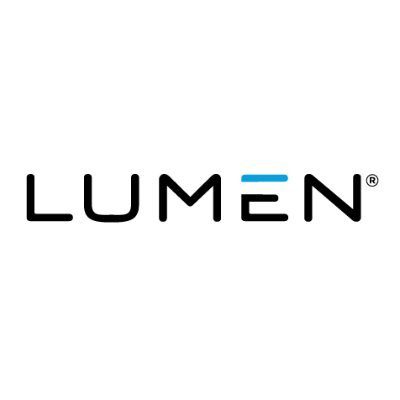 Lumen Technologies is an American telecommunications company headquartered in Monroe, Louisiana that offers communications, network services, security, cloud solutions, voice, and managed services. The company is a member of the S&P 500 index and the Fortune 500. Its communications services include local and long-distance voice, broadband, Multi-Protocol Label Switching (MPLS), private line (including special access), Ethernet, hosting (including cloud hosting and managed hosting), data integration, video, network, public access, Voice over Internet Protocol (VoIP), information technology, and other ancillary services. Lumen also serves global enterprise customers across North America, Latin America, EMEA (Europe, Middle East, and Africa), and Asia Pacific.
---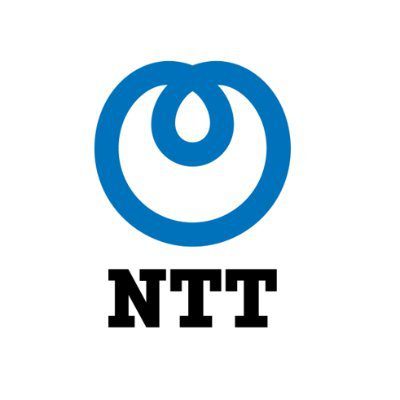 NTT is a Japanese telecommunications company headquartered in Tokyo, Japan. NTT is the fourth largest telecommunications company in the world in terms of revenue and the third largest publicly traded company in Japan after Toyota and Sony, as of June 2022. NTT Communications was founded in July 1999 as a subsidiary of NTT Corporation. Currently, NTT Communications is offering network management, telecommunication services such as VPN, and communications technology solutions including cloud, consulting, and managed services to companies and governments other than their customers.
---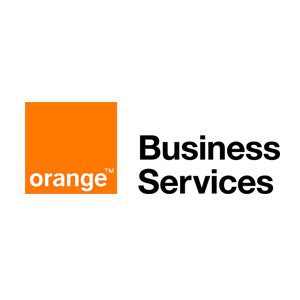 Orange Business Services is a French-based global integrator of communications products and services for multinational corporations. It operates in over 220 countries and territories and employs more than 21,000 workers in 166 countries. Over the last few years, €700 million were invested in research and development with dedicated 8,000 employees, including scientists, engineers, developers, designers, sociologists, and marketers. Orange labs comprise 12 research & development and innovation centers across four continents and have 7,000 patents. It is ranked 19th most innovative company worldwide.
---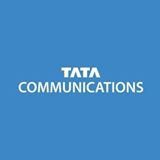 Tata Communications is an Indian-based telecommunications company. Tata's communications network spans more than 310,000 miles of subsea fiber and more than 130,000 miles of terrestrial fiber. The company has invested $1.19 billion in its global subsea fiber network. It provides network services and software-defined network platforms, such as Ethernet, SD-WAN, content delivery networks (CDNs), the internet, Multiprotocol Label Switching (MPLS), and private lines. It has more than 400 points of presence (PoPs) with a data center, Cloud (Private Cloud and Public Cloud Management), and co-location in 44 sites.
---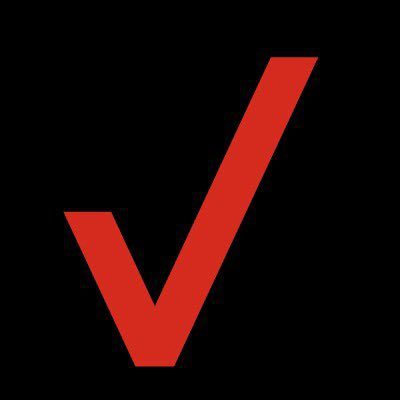 Verizon is an American multinational telecommunications conglomerate and a corporate component of the Dow Jones Industrial Average. Verizon is the largest wireless carrier in the United States, with 142.8 million subscribers at the end of Q4 2021. It operates a national 4G LTE network covering about 99 percent of the U.S. population, which in the second half of 2020 won or tied for top honors in each category of the RootMetrics RootScore Reports. Verizon Wireless offers mobile phone services through a variety of devices.[10] Its LTE in Rural America Program, with 21 rural wireless carriers participating, covers 2.7 million potential users in 169 rural counties. Verizon Wireless announced in 2015 that it was developing a 5G network.
---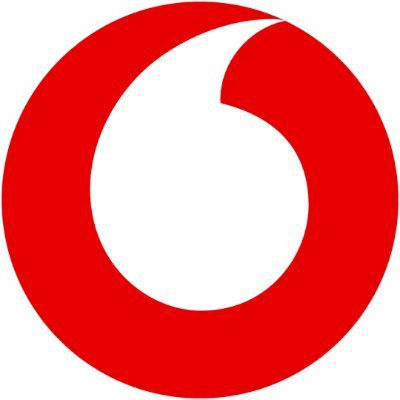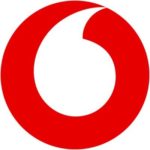 Vodafone is a British multinational telecommunications company. It predominantly operates services in Asia, Africa, Europe, and Oceania. As of November 2020, Vodafone owns and operates networks in 22 countries, with partner networks in 48 countries. Its Vodafone Global Enterprise division provides telecommunications and IT services to corporate clients in 150 countries. Vodafone Global Enterprise's services include domestic and international voice and data, Machine to Machine services, mobile email, mobile broadband, managed services, mobile payment, and mobile recording. It offers integrated communication strategies and solutions in cloud computing, unified communications, and collaboration
---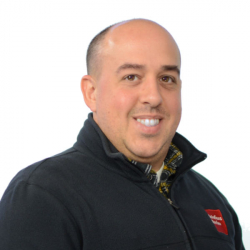 Latest posts by Mike Costello
(see all)