ThousandEyes Releases Multi-Cloud Network Intelligence Solution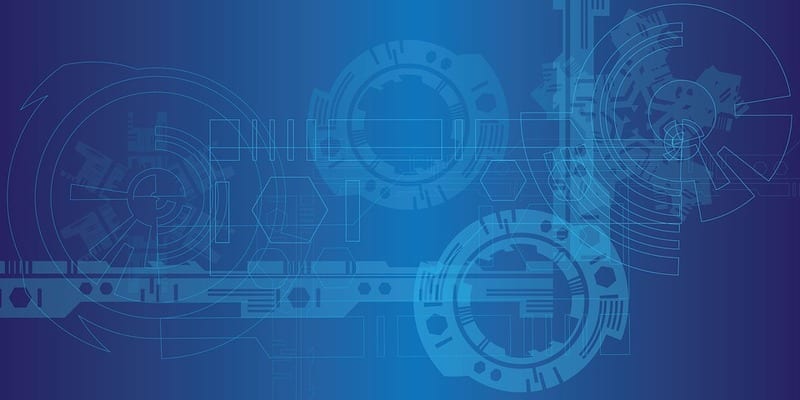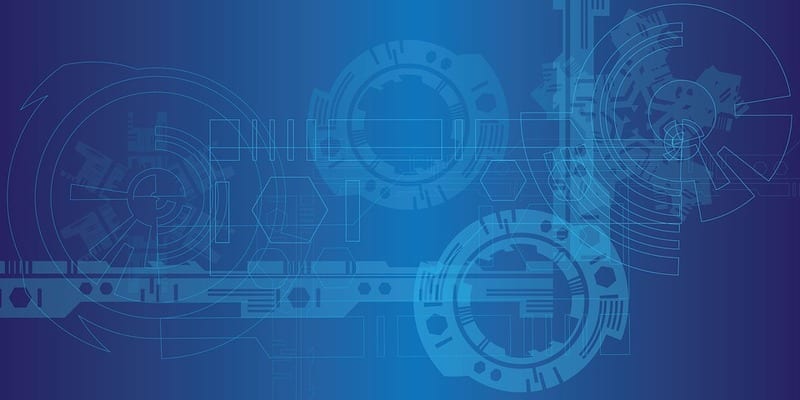 Multi-clouds are continuing to grow in popularity for modern enterprises. Hyperscale infrastructure providers, AWS, Azure, and Google Cloud Platform each have their own strengths and weaknesses that should be taken advantage of. ThousandEyes' latest release works to make these clouds easier to manage. Their Network Intelligence for multi-cloud environments allows organizations to leverage any combination of the hyperscale providers.
Multi-cloud has gained traction for a variety of reasons, such as vendor lock-in. Vendor lock-in is easily preventable with a succinct multi-cloud strategy and the right tools. Gartner predicts that a multi-cloud strategy will be the approach for 80% of enterprises in 2019, versus 10% in 2015.
The solution lets enterprises measure and visualizes app and network-layer performance metrics. It provides immediate visibility into every service delivery path in a multi-cloud environment, this eases the complexities of multi-cloud deployments.
ThousandEyes Network Intelligence includes pre-provisioned and easily deployed IaaS vantage points, including 15 AWS regions, 15 GCP regions, and 25 Azure regions. It also includes Agent-to-Agent tests between Cloud Agents. Enterprise IT teams will be able to measure inter-region, hybrid, and inter-cloud performance. They can map network paths and monitor connectivity between on-premises and cloud data centers.
Network monitoring solutions are becoming increasingly data-driven. This solution allows enterprises to leverage data when planning multi-cloud deployments. To mirror their standard network monitoring options, Network Intelligence provides immediate visibility into application delivery, network behavior, and digital experience.
You can read the full press release here.
Market takeaways
One of the key indicators for technology shifts is what solutions providers are releasing. 2018 has had many releases centered around multi-cloud or adding functionality in multi-cloud. We recently covered Twistlock's news on serverless runtime defense for functions running in AWS Lambda. This has also trickled over into hybrid cloud management, as managed service providers are focusing on hybrid cloud tools. It all comes down to what enterprises want, these tools will continue to flow down the market pipeline.
Latest posts by Doug Atkinson
(see all)