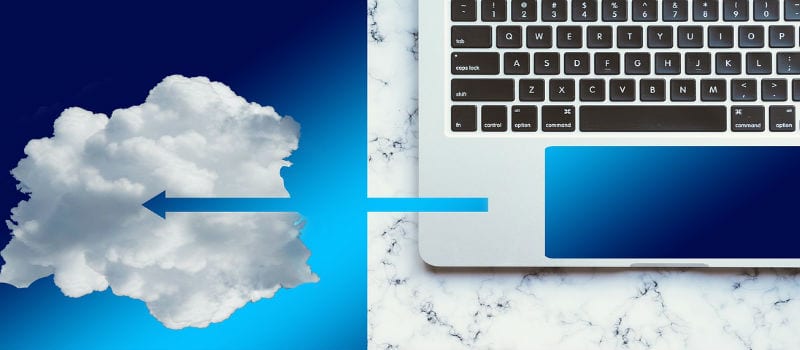 Unless your head has been in the clouds (and not the technological ones), you would know that virtualization is becoming a common practice among IT departments, and having your network evolve with your software is a necessary step in keeping up with the high-stakes, constantly-changing world of software development. In keeping up with a virtualized network, a good network monitoring system needs to have a compatible, productive solution that can operate on the cloud. So instead of being slowed down by the unpredictable and complex infrastructure of Wide Area Networks (WANs), here are the three biggest reasons why Sofware-Defined WANs (SD-WANs) can ultimately benefit your network for the foreseeable future.
Increased Application Performance
When different company branches are using WAN links across a large geographical area, cloud-based application traffic is delayed because of WAN bandwidth constraints; application performance then decreases because of either unreliable internet data transmissions, or from Hub Sites backhauling data to the company's branch sites. SD-WAN can flip the script on application performance, and instead provide high application productivity through the cloud, circumventing backhaul penalties while still delivering business applications. Branch offices also receive improved IT efficiency through enabled automation, virtual and cost-effective application pathways, and cloud-based services which further increase productivity. In other words, SD-WAN uses the cloud to create secure, high-performance connections for your applications to allow timely arrivals and increased productivity.
Network Infrastructure Adaptability
We get it: your legacy network can still work at seemingly productive levels for your business. But with the increased virtualization of network infrastructure throughout today's cloud-centric world, your legacy network can actually hold you back because of the increasingly complex tasks that today's networks have to accomplish. Because of their physical hardware, and the limits of their bandwidth, most legacy networks can't support cloud-based applications and tasks, or even provide end-to-end visibility into application performance. SD-WAN can be integrated into an organization's existing WAN, delivering improvements regardless of the network infrastructure. Instead of a complex network of multiple single-function devices, SD-WAN integrates and centralizes the services into one manageable unit for all of your network monitoring needs.
Edge-to-Edge Security
Integrating any SD-WAN solution into your business network infrastructure will automatically see an improvement in their network security through quicker threat detection, constant visibility in network trafficking for network managers, and micro-segmentation for comprehensive network traffic security. A SD-WAN's security is like a simplified Virtual Private network (VPN), as in it will be much like a virtual fortress that's been integrated into your system without the complexity of an actual VPN. Unlike a WAN's security, where you need to purchase multiple appliances have to work together to defend a network, SD-WAN offers a fast, single, solution means to defend your network. It can also provide malware defenses through the cloud, increasing your network's defense against more advanced malware.
Latest posts by Doug Atkinson
(see all)