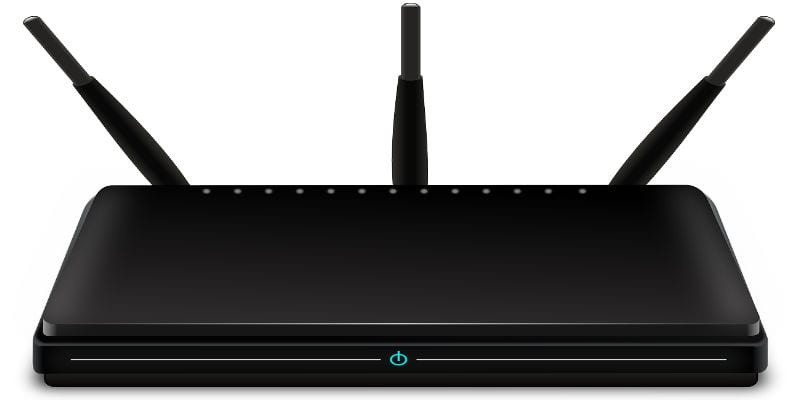 In network monitoring solutions, user ends can have real-time availability status into each node in the entire network. Assigned to each node are Internet Protocol addresses (IP addresses), which connects the nodes to the network, and labels the network interface identification through location addressing. IP addresses are important for corporate networks because every network application depends on the IP as the assignment necessities increase. To keep up with the requirements of address tracking, system administrators should acknowledge the need for Internet Protocol Address Monitoring software (IPAM) in their company's network. Using IPAM software can add a deeper layer of enterprise network monitoring for administrators.
If companies don't have IPAM software, then a notable threat to their networks are address conflicts. Massive server outages, delayed software deployments, and tedious troubleshooting all occur from conflicting IP addresses on the same enterprise network. Not only can IPAM solutions eliminate any possibilities of network conflicts, but it can also enable administrators to stop network outages. The chances of any aberrations in network address productivity drastically drops when using IPAM solutions for the network infrastructure.
IPAM software gives system administrators reports on multiple variables that influence the IP address, including but not limited to status type, hostnames, hardware space, and permanent or temporary address status. Administrators use all of this information to identify the utilization of IP addresses, helping with device assignment and security standards. Automated IPAM solutions provide another layer of network protection by enforcing security measures like anti-virus software. This software helps avoid security breaches through stricter address control, maintains network integrity for businesses, and matches the specific hardware associated with different IP addresses.
The magnitude of running IPAM software on large-scale company networks can appear daunting, but they're more customizable than other small-scale solutions. Administrators can use Enterprise Resource Planning applications to map out where IP addresses are assigned to avoid future address conflicts. Its role-based access control (RBAC) feature helps with customizing access permissions for user ends. As networks become more dynamic and complex, IPAM software can provide a single management platform for IP address administration, utilization, and security, making the network more productive and cost-effective.
ManageEngine and SolarWinds are just two network monitoring vendors that offer IPAM software for enterprise networks. Click here and here to check them out, respectively. 
Latest posts by Doug Atkinson
(see all)