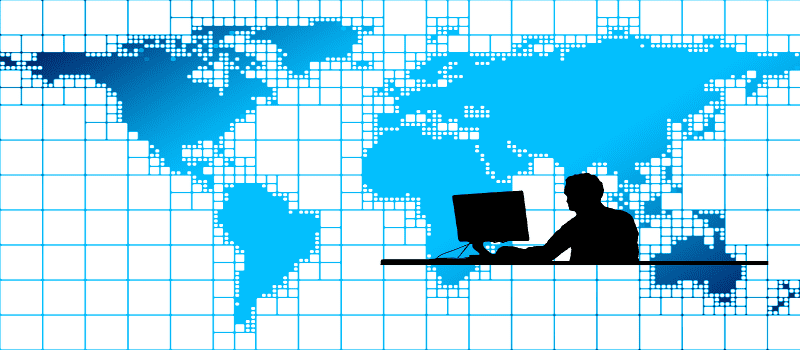 WorldCast Connect, a sister company of WorldCast Systems, has recently showcased WorldCast Manager, a monitoring software that enables broadcasters to efficiently manage all Simple Network Management Protocol (SNMP)-enabled devices across multiple locations. Surprisingly, this software isn't capable of just monitoring and analyzing across desktops and laptops, but it's also compatible with smartphone devices.
Offered as a solution for a single network monitoring system from small scale companies to an international scale, this centralized interface offers such features including comprehensive supervision with an alarm and notification system, day-to-day monitoring without a necessity for manning facilities, and network discovery for automatic configuration.
Based in France, WorldCast Systems is a developer of innovative broadcast equipment for the international radio and television markets. They have developed WorldCast Manager as a means to increase efficiency among network data servers on both a domestic and international level. Though the software may seem grandiose in scale, "the status of the entire network can be visualized at a glance on a map-based view," offering the means to analyze your network on both your computer and phone.
Even if some devices aren't SNMP-compatible, WorldCast Systems offers a Audemat Control software that "can act as a local hub to interface with one or several legacy products within the network." Therefore, not only is WorldCast Manager an affordable, multi-vendor system that can guarantee network security, but it can also give a detail analysis of collected data to improve and optimize network performance.
To learn more about WorldCast Manager and how you can install it for your network, click the link here to learn about its features and pricing. To access an online brochure that covers installation and pricing, click here.
To read the full press release, click here.
Latest posts by Doug Atkinson
(see all)