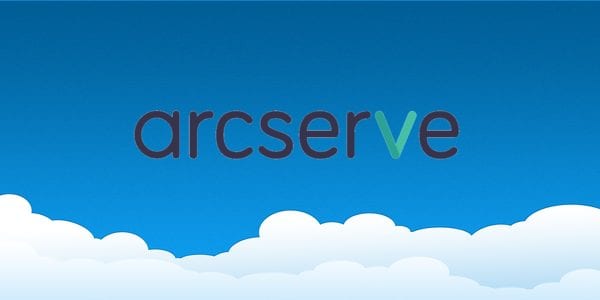 Arcserve, one of the leading data protection and recovery software and service providers, and a member of our solutions directory, has just released Arcserve Cloud. Arcserve Cloud is a cost-effective service for off-site data protection. The easy-to-deploy solution is ready for full integration with Arcserve Unified Data Protection Appliance and "empowers organizations to complete their data protection strategy with a seamless means to achieve disaster recovery and business continuity." In addition, Arcserve Cloud also includes the option for Arcserve Managed Service Providers in order to extend their data protection portfolio.
Mike Crest, CEO of Arcserve expands on the announcement: "As organizations increasingly turn to the cloud, they now have the opportunity to streamline their entire data management approach with Arcserve's comprehensive UDP platform. In one, simple and modern pane of glass, end users get the choice and flexibility they need to manage the scope of their environment – whether it be virtual, cloud, or physical – while also efficiently and effectively addressing their current and future data protection needs."
At first, Arcserve Cloud will be offered as an extension to the company's UDP Appliance. Benefits of cloud service go beyond critical data protection to encompass global deduplication, encryption, compression, and WAN-optimized replication. Other capabilities include disaster recovery as a service, offsite data retention, and disaster recovery testing.
Arcserve MSP partner program members can also leverage the cloud service. According to Christophe Bertrand, VP of Product Marketing at Arcserve "Building on our new Partner Program, the Arcserve Cloud provides a new way for partners to extend their service portfolio and offer DRaaS. While adding a bottom- and top-line growth opportunity, they are able to help their customers achieve Assured Recovery and overall business continuity."
Organizations have the option to copy data to a portable USB drive and mail the drive to Arcserve to accelerate deployment and protection of their business critical data. Businesses can always be sure their data is secure, as it is protected with encryption end-to-end, at the source, in the flight, and in the cloud using a 256-bit AES encryption.
For Arcserve's official press release, click here.